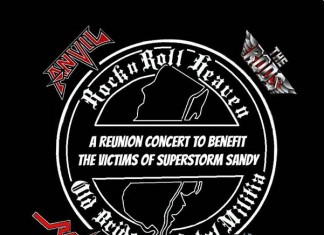 One of the most notorious and fanatical old-school metal scenes in the U.S. is the Old Bridge, NJ, headbanger tribe led by Megaforce Records founders Jon and Marsha Zazula.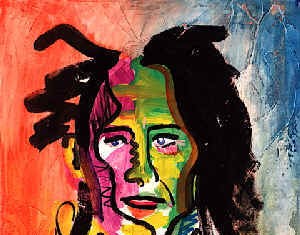 Paul Stanley of Kiss is going through his "blue-fauvist-whee-this-is-fun" period as an artist. It's fun to watch a creative spirit grow and learn --...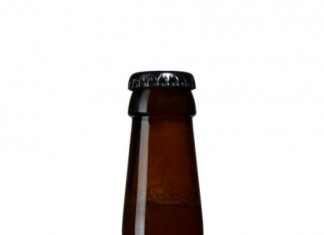 Sweden's two major cultural contributions to the world, binge drinking and death metal, have finally united into one glorious elixir: Ordained Beer.