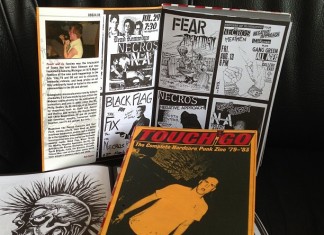 Worldwide supplies of TOUCH AND GO: The Complete Hardcore Punk Zine '79–'83, by Tesco Vee and Dave Stimson, were running low, so we cooked up a fresh batch.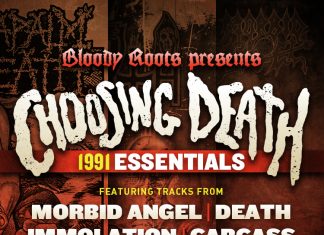 BLOODY ROOTS OF DEATH METAL IN 1991: THE CHOOSING DEATH ESSENTIALS w/guest Albert Mudrian, author of CHOOSING DEATH / editor of DECIBEL Sat 12/17, 6PM ET Sun...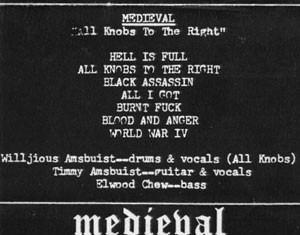 The fine burgermeister of Good Bad Music has saved me some trouble by uploading "All Knobs to the Right," the legendary second demo by...