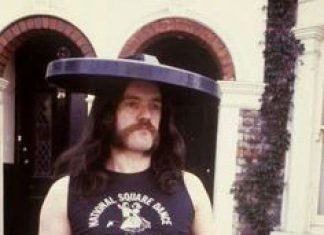 Tonight we crack open a fresh case of metal drinking songs.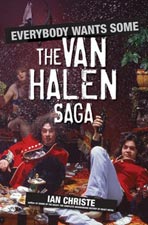 My book Everybody Wants Some: The Van Halen Saga shipped from the factory this morning, so in a few days all my questions will...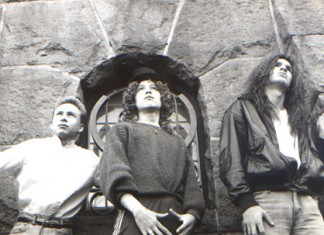 Mikael Akerfeldt: "I was completely floored. For me Mefisto's The Puzzle is the Scandinavian death metal super classic."