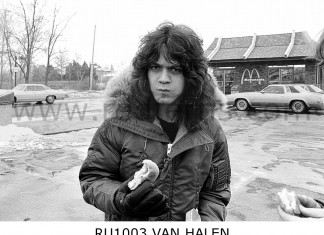 Here's an outtake photo of Eddie Van Halen from Everybody Wants Some. Contact Redferns for your own licensing needs. For the uninitiated, this looks...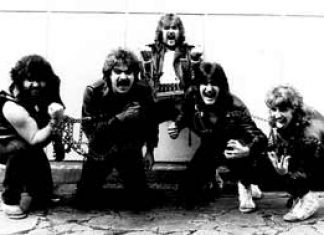 The first of at least six CHAINSAWs in the metal toolshed, this lot of German headbangers released two 4-song demo tapes in 1985 --...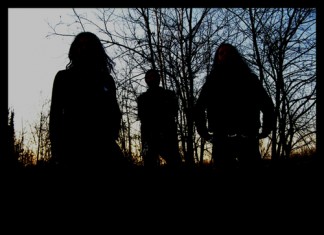 The Bloody Roots end-of-year instrumental show continues for the ninth year.