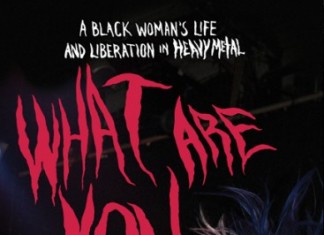 Greenlight and Bazillion Points present Laina Dawes at Afropunk fest 2014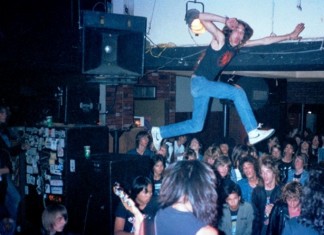 This week's show celebrates ten years of weekly heavy metal history lessons with a litany of bonecracking songs about moshing, stagediving, headbanging, and otherwise going crazy to the strains of pure unadulterated METAL.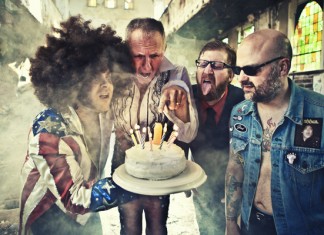 "That turned into a half-hour set with Negative Approach backing me. It was the first time in 11 years and I felt like I could do it."