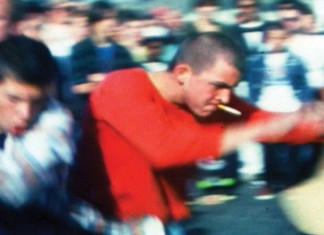 Our co-conspirator and all-knowing hardcore guru Tony Rettman, beloved author of NYHC: New York Hardcore 1980–1990, has posted his definitive "Ten Best Punk Documentaries" at Green...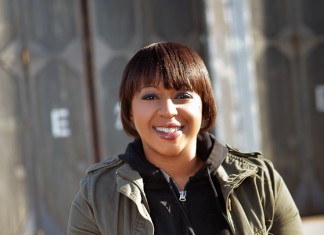 Laina Dawes picks the best of 2012. "A lot of my choices were based on how I physically reacted to the music."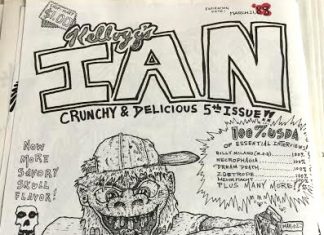 Today is Presidential Primary Election Day in New York State, so here are a choice few words about the loudest mouth on the campaign...