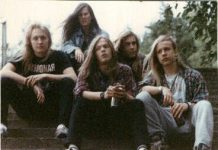 Engage the eternal madness this week with tracks by Demilich, Sentenced, Xysma, Amorphis, Krypts, Convulse, Torture Killer (feat. Chris Barnes) and more.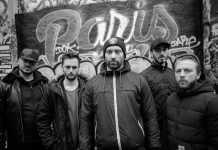 Fly into a whirlwind pit tour of Europe, featuring over 30 years of classic and state-of-the-art hardcore punk from Germany, Sweden, Spain, Finland, Italy, France, the Netherlands, Belgium, and beyond.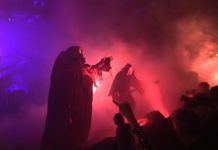 This week Roots honors the anniversary tour of Norwegian black metal's most controversial and cursed classic recording.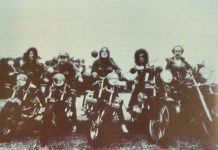 Push your way to the front for classic live and studio Saxon anthems, plus salutes by Sodom, Deceased, Destruction, Metallica, Motörhead, Paragon, and other stallions of the highways.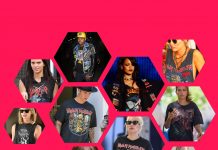 Terrific tracks by Gaga, Miley, Biebler, Lilo, Cheezy, Gnap Gnop, the genius Kanye, and some random Kardashians.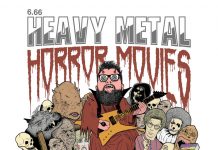 Mike "McBeardo" McPadden blasts a black lite on the most headbanging hair-raisers of the PMRC era!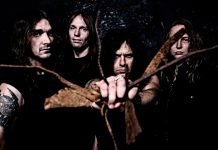 This week the well-traveled boots of ROOTS return to the historical heavy metal hotbed of Germany for an unleashed lesson in unbridled German thrash metal.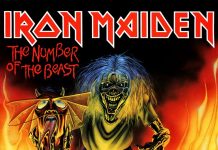 A barnstorming assault of instant classic anthems that introduced new singer Bruce Dickinson and catapulted the band into worldwide headlining status.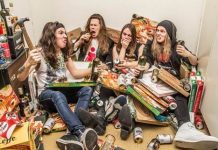 Roots revisits the savage leading edge of progress by post-nuclear pilgrims including Power Trip, Havok, Dust Bolt, Lost Society, Hellbringer, and Vektor.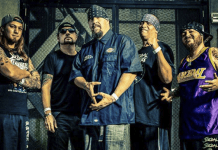 New music spit out by Discharge, the Meatmen, G.B.H., Suicidal Tendencies, D.R.I., Harley Flanagan, C.O.C., Mob 47, Agnostic Front, Snapshot, and others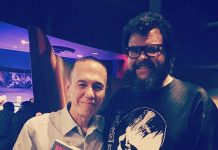 Keep reminding yourself—it's only a podcast!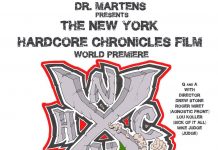 This long-awaited documentary by Antidote singer Drew Stone will sell out by the end of the day, so make your move and score tickets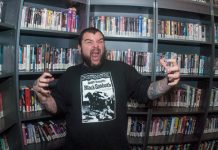 The illustrious Bazillion Points author will screen clips and discuss the most metal of heavy metal movies. Admission is free.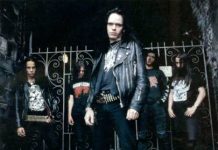 Join us as we unearth the relentless power, melody, and groove of Stockholm, Sweden's, death metal magistrates Entombed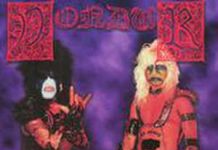 Dokken, W.A.S.P., Mötley Crüe, Krokus, Twisted Sister, Def Leppard and Poison still have in a world of death metal, black metal, doom, thrash, and power metal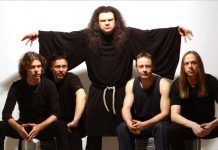 Soul-shattering songs by Cathedral, Candlemass, Saint Vitus, Sleep, Suck, the Obsessed, Trouble, Witchfinder General, and more.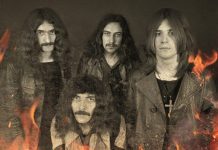 The Earth's crust trembles and the heavens shake to the sounds of Black Sabbath songs spanning nearly 50 years.
Bruce Pavitt with Experiencing Nirvana: Grunge in Europe, 1989 Bazillion Points author and Sub Pop Records co-founder Bruce Pavitt has been a constant presence in...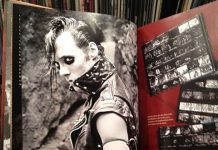 Prepare for a ghoul's night out with hits from hell by the Misfits, plus subsequent bands Samhain and Danzig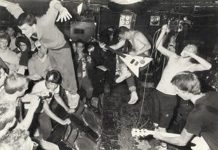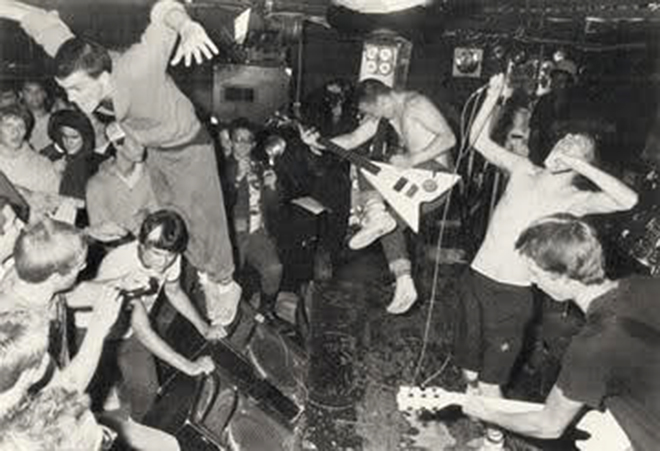 BLOODY ROOTS OF BOSTON HARDCORE Week of January 21, 2017 Sat 1/21, 6PM ET Sun 1/22, 1PM ET Mon 1/23, 9AM ET Tues 1/24, 4PM ET Thurs 1/26, 9PM ET Slap...