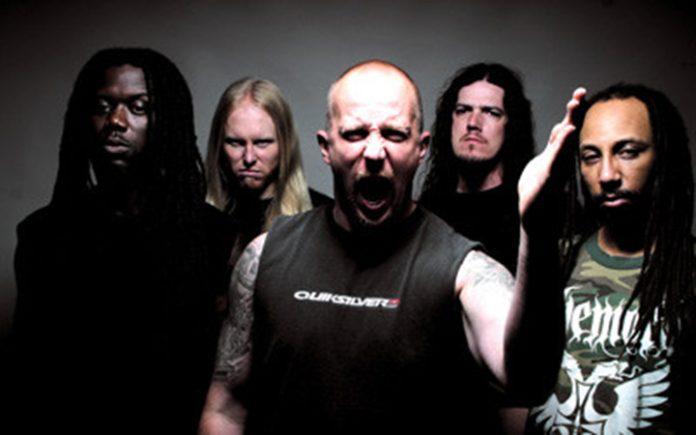 Bloody Roots of NYDM: New York Death Metal | on SiriusXM
Week of September 16, 2023
Sat 9/16, 6PM ET
Sun 9/17, 1PM ET
Mon 9/18, 9AM ET
Tues 9/19, 4PM ET
Thurs 9/21, 9PM ET
Walk the streets with NYDM / New York Death Metal greats this week and take a tour of the neck-snapping, real-life brutality and expertise of Suffocation, Immolation, Incantation, Mortician, plus Pyrexia, Malignancy, Demolition Hammer, Internal Bleeding, newcomers Hypoxia, and more. Yo! Know Your Roots!
Charge into death metal leader turf in books like Swedish Death Metal, Choosing Death, Sound of the Beast, Only Death Is Real, United Forces, and many more at BAZILLION POINTS Books.
PLAYLIST:
SUFFOCATION – "Seeds of the Suffering" from EFFIGY OF THE FORGOTTEN
REVENANT – "The Unearthly" from PROPHECIES OF A DYING WORLD
RIPPING CORPSE – "Through the Skin to the Soul" from DREAMING WITH THE DEAD
DEMOLITION HAMMER – "Omnivore" from EPIDEMIC OF VIOLENCE
INCANTATION – "Golgotha" from ONWARD TO GOLGOTHA
MORTICIAN – "Chainsaw Dismemberment" from CHAINSAW DISMEMBERMENT
PYREXIA – "Purging the Nemesis" from SYSTEM OF THE ANIMAL
SKINLESS – "A Unilateral Disgust" from TRAMPLE THE WEAK, HURDLE THE DEAD
INTERNAL BLEEDING – "Rage" from DRIVEN TO CONQUER
MALIGNANCY – "Pathological Imperative" from INHUMAN GROTESQUERIES
HUMAN REMAINS – "Chewed Up and Spit Out" from USING SICKNESS AS A HERO
IMMORTAL SUFFERING – "Conceived in a Crackhouse" from EXTREME TORTURE
HYPOXIA – "Despise" from ABHORRENT DISEASE
IMMOLATION – "The Age of No Light" from ACTS OF GOD
Roots is Sound of the Beast author and Bazillion Points publisher Ian Christe's heavy metal history show on Sirius XM Liquid Metal channel 40. Launched in June 2004, each weekly show has examined another subgenre, band, movement, country, or theme in metal, punk, and heavy rock. Past episodes are available on-demand online from SiriusXM.com.