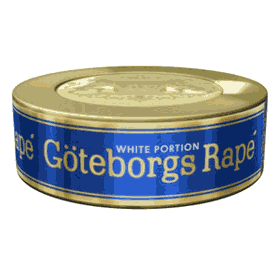 Thanks to recently-reactivated At the Gates drummer Adrian Erlandsson (also ex-Cradle of Filth) for posting three great demo songs recorded in two days in 1994 by his Terror project. Fulfilling some kind of Gothenburg headbanger fantasy, this is basically Erlandsson, the Björler twins from At the Gates, and dearly-departed Dissection frontman Jon Nödtveidt doing a tight-as-hell take on catchy Terrorizer-style death metal/grind. Nödtveidt's vocals are especially cool, with occasional effects and a lower-range delivery of his trademark ghastly approach. With a total running time of exactly five minutes, the songs are called "Radiation," "Destruction," and "Terror"–what more do you need to know?
TERROR * 3-song demo 1994 [4.5MB .rar]
UPDATE: There's been trouble with this link–hopefully it's a bandwidth issue and the demo will be back online soon.
Thanks, Adrian Erlandsson!