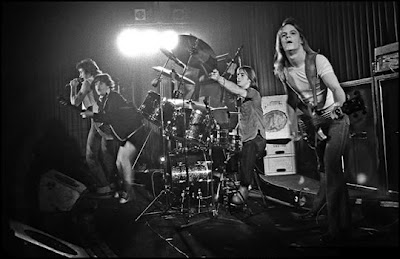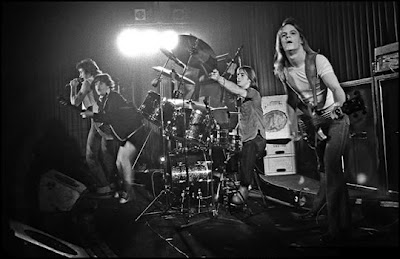 The color ebook edition of DIRTY DEEDS: My Life Inside/Outside AC/DC, by former bassist Mark Evans, is now available for sale in North America via Apple iTunes Books. The release enhances the Nov. 19 addition of the entire AC/DC catalog to iTunes Music, including Mark Evans-era albums '74 Jailbreak, Let There Be Rock,
Dirty Deeds Done Dirt Cheap, and High Voltage.
Mark Evans's acclaimed first-ever inside account of life in the classic AC/DC band includes countless tales of life on the road with Bon Scott, Angus Young, Malcolm Young, and Phil Rudd, from the barrooms of Australia to the palatial theaters of Paris and Stockholm.
The ebook is also now available for download via the Amazon Kindle, Barnes & Noble Nook, and Kobo stores, and the high-quality softcover edition can be nabbed wherever books are sold in North America.
"One of my favorite reads this year"—GuitarWorld.com
DIRTY DEEDS