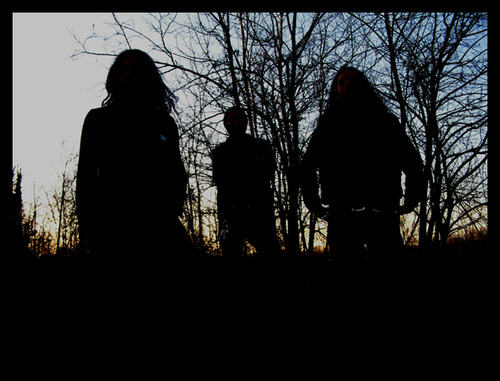 BLOODY ROOTS OF 2012 METAL INSTRUMENTALS
Week of December 22, 2012
The Bloody Roots end-of-year instrumental show continues for the ninth year. Look back on the year and laugh if you can…you survived! Beast wishes for your heavy holidays.
Sat 12/22, 6PM ET
Sun 12/23, 2PM ET
Tues 12/25, 3PM ET
Thurs 12/27, 6PM ET
PLAYLIST:
NAPALM DEATH – "Circumspect" from UTILITARIAN
SATAN'S WRATH – "Galloping Blasphemy" from GALLOPING BLASPHEMY
DISFIGURING THE GODDESS – "Lady Epicenter (instrumental)" from CAMEVERYDAY
LIBERTEER – "Sweat for Blood" from BETTER TO DIE ON YOUR FEET THAN LIVE ON YOUR KNEES
GOJIRA – "The Wild Healer" from L'ENFANT SAUVAGE
TORCHE – "Harmonicraft" from HARMONICRAFT
CONVERGE – "Precipice" from ALL WE LOVE WE LEAVE BEHIND
SAINT VITUS – "Vertigo" from LILLIE: F-65
BARONESS – "Yellow Theme" from YELLOW & GREEN
UFOMAMMUT – "Oroborus" from ORO OPUS ALTER
BARONESS – "Green Theme" from YELLOW & GREEN
EVOKEN – "Requies Aeterna" from ATRA MORS
MESHUGGAH – "The Last Vigil" from KOLOSS
HIGH ON FIRE – "Samsara" from DE VERMIS MYSTERIIS
Picture above: Ufomammut
Bloody Roots is Ian Christe's weekly heavy metal history show on Sirius XM Liquid Metal channel 40. Since June 2004, each week's show has examined another subgenre, band, movement, country, or theme. The show is available on-demand from SiriusXM.com.