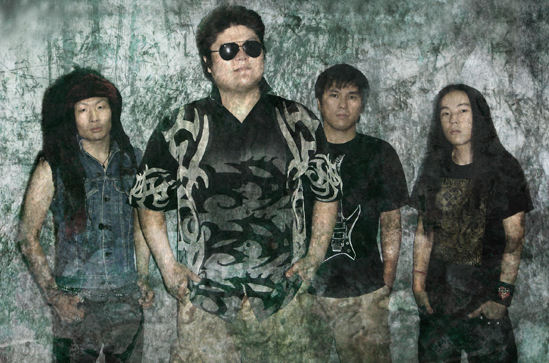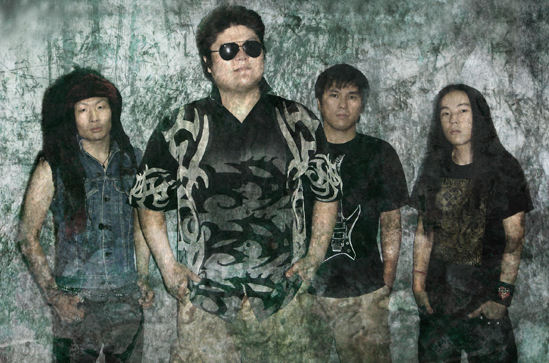 SiriusXM Bloody Roots of Korean Metal
Week of January 12, 2013
Sat 1/12, 6PM ET
Sun 1/13, 2PM ET
Tues 1/15, 3PM ET
Thurs 1/17, 9PM ET
Another week, another country, era, style, pioneer or significant moment in metal history. This episode of Bloody Roots checks in with South Korea's headbang style, featuring a quarter century of traditional, thrash, death, black, and doomy theatrical metal from the nation that brought us gold farming, Oldboy, and "Gangnam Style." Whether flamboyant or ferocious, Korea's bands prove themselves complex beyond their worldly recognition.
PLAYLIST:
HOLYMARSH – "Through_The_Inferno" from INFLICTION OF THE MORBID INTENTION
TOKKAEBI – "Om Geup Geup Yue Yul Ryoung" from ASTRONOMICAL PHENOMENA
SEED – "War Opera" from ORIGIN OF SEED
SUNOI – "Valhalla" from WITHIN THE DEPTHS OF A DREAM
ASIANA – "Breaking Out" from OUT ON THE STREET
CRASH – "Self Destruct" from ENDLESS SUPPLY OF PAIN
GOSTWIND – "Day of Wrath" from KOREAN ROAD
SAD LEGEND – "Realm of the Soulless" from SAD LEGEND
SWIG666 – "Gangnam Style (Metal remix)" from PROJECT
GAIA – "Gaia" from NOSTALGIA
OATHEAN – "Solace of the Grave" from AS A SOLITARY TREE AGAINST THE SKY
DARK MIRROR OV TRAGEDY – "Through the Mist That Reigns" from DARK MIRROR OF TRAGEDY
Bloody Roots is Sound of the Beast author Ian Christe's heavy metal history show on Sirius XM Liquid Metal channel 40. Since June 2004, each weekly show has examined another subgenre, band, movement, country, or theme. The show is available on-demand online from SiriusXM.com.