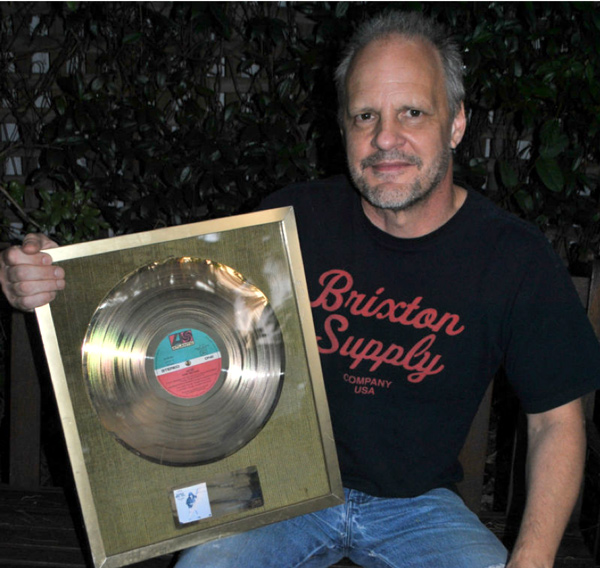 Former AC/DC bass player Mark Evans is auctioning off a gold record award for High Voltage in order to raise funds to help the Sydney Secondary College girls soccer team travel from Australia to Hawaii in April 2013 to represent their school in international competition. The award was presented to Mark by Atlantic Records France to signify the sale of 100,000 for the High Voltage album, the Australian band's first European release.
Bidding began at AU$495.00 and currently stands at AU$2000.00. Mark will personally write a message to the highest bidder on the back of the framed award after bids close on March 26. The auction may be viewed at this location:
http://www.ebay.com.au/itm/ACDC-Gold-Record-Award-High-Voltage-Mark-Evans-Atlantic-Records-/111035178529?roken=6mlLtQ#ht_831wt_898
The winning bidder will also receive a signed copy of Mark's autobiography, Dirty Deeds: My Life Inside/Outside of AC/DC. This acclaimed first-ever inside account of life in the classic AC/DC band includes countless tales of life on the road with Bon Scott, Angus Young, Malcolm Young, and Phil Rudd, from the barrooms of Australia to the palatial theaters of Paris and Stockholm.
Dirty Deeds is available from Bazillion Points wherever books are sold. The ebook is also now available for download via the Amazon Kindle, Barnes & Noble Nook, and Kobo stores.
DIRTY DEEDS: My Life Inside/Outside AC/DC