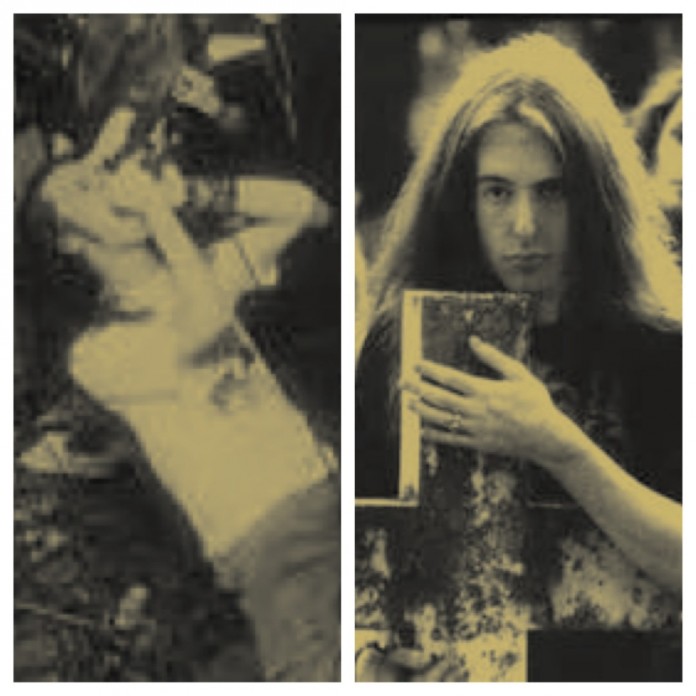 BLOODY ROOTS OF METAL GENRE-JUMPERS
Week of May 18, 2013
Sat May 18, 6PM ET
Sun May 19, 2PM ET
Tues May 21, 3PM ET
Thurs May 23, 9PM ET
In the hyperactive world of metal, sounds and styles change constantly. Small surprise that some of the most creative minds in heavy music have hopped from heavy metal to grindcore to industrial to death metal to funk and back again over the course of their adventures. Join host Ian Christe ("Sound of the Beast"/Bazillion Points) as he traces the paths of genre-jumping metal names including Carcass, Peter Steele, Pantera, Rob Halford, Metallica, and members of Napalm Death, Possessed, Testament, and more! Know your Roots!
PLAYLIST:
NAPALM DEATH – "Unchallenged Hate" from FROM ENSLAVEMENT TO OBLITERATION
CATHEDRAL – "Hopkins" from HOPKINS
CARCASS – "Exhume to Consume" from SYMPHONIES OF SICKNESS
CARCASS – "No Love Lost" from HEARTWORK
PANTERA – "Heavy Metal Rules" from PROJECTS IN THE JUNGLE
PANTERA – "Becoming" from FAR BEYOND DRIVEN
TESTAMENT – "More Than Meets the Eye" from THE FORMATION OF DAMNATION
DRAGONLORD
JUDAS PRIEST – "Painkiller" from PAINKILLER
TWO – "I Am a Pig" from VOYEURS
CARNIVORE – "Carnivore" from CARNIVORE
TYPE O NEGATIVE – "Black No. 1" from BLOODY KISSES
POSSESSED – "Swing of the Axe" from METAL MASSACRE VI
PRIMUS – "Jerry Was a Race Car Driver" from SAILING THE SEAS OF CHEESE
METALLICA – "Turn the Page" from GARAGE INC
METALLICA – "Metal Militia" from KILL 'EM ALL
Bloody Roots is Sound of the Beast author (and Bazillion Points publisher) Ian Christe's heavy metal history show on Sirius XM Liquid Metal channel 40. Since June 2004, each weekly show has examined another subgenre, band, movement, country, or theme. The show is available on-demand online from SiriusXM.com.