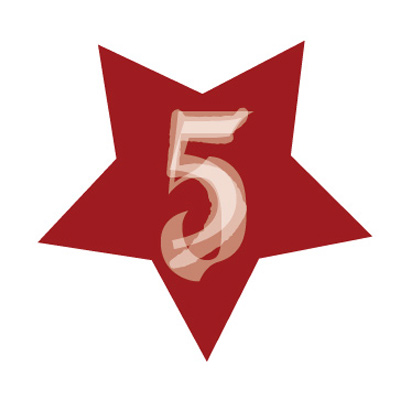 During the final week of July 2008, a truck pulled up outside the Pencil Factory Building and unloaded five tons of SWEDISH DEATH METAL books. Five years, 15 titles, 1500 late nights, and 500 tons of paper later, we invite you to celebrate the miraculous survival of an extremely small (and a small bit extreme) independent book publisher.
Join us July 30 at 7PM for a festive atmosphere summoned with the social alchemy of librarians, death metal fans, bookstore believers, and literate punks. For one night only, at the one and only Brooklyn Rod + Gun Club on 59 Kent Ave. (Bedford L), we bring you first-hand tales of terror and triumph in modern publishing, plus:
* Daniel Ekeroth in the flesh! (author of Swedish Death Metal and Swedish Sensationsfilms)
* Publisher Ian Christe grilling leeks and exotic meats!
* Sacks of spicy boiled peanuts!
* Brain-bending Swedish nachos!
* Beer, both free and not!
* Whiskey, packing its trademark punch!
* Soundtrack by our authors and contributors!
* Bargain $5 book table!
* …
You can make life easier on us by RSVPing via FB so we know how many wild boars to roast:
https://www.facebook.com/events/165260530324563/
There's a lot more to say about everything that has happened during these year, but for right now: THANK YOU!