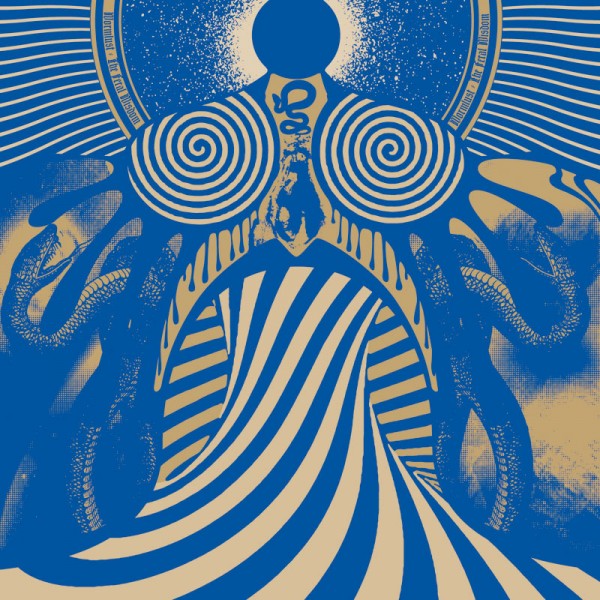 Sirius XM Bloody Roots Features Fifteen Ferocious Metal Debuts From 2013
Week of January 18, 2014
Sat 1/18, 6PM ET
Sun 1/19, 2PM ET
Tues 1/21, 3PM ET
Thurs 1/23, 9PM ET
Sifting through the streams of 2013's overflowing abundance of debut releases, host Ian Christe ("Sound of the Beast") retrieves the sounds of fifteen standout new bands, including Wormlust, Noisem, Witherscape, Malevolence, Mutoid Man, and more! Know your Roots…
PLAYLIST:
BONE SICKNESS – "Death and Dismemberment" from ALONE IN THE GRAVE
MUTOID MAN – "Gnarcissist" from HELIUM HEAD
MALEVOLENCE – "Condemned to Misery" from REIGN OF SUFFERING
BÖLZER – "Coronal Mass Ejaculation" from AURA
CORPOCEPHALIC – "Gluttonous Chunks" from GLUTTONOUS CHUNKS
PURSON – "The Contract" from THE CIRCLE AND THE BLUE DOOR
AVATARIUM – "Moonhorse" from AVATARIUM
NEKROFILTH – "Crave the Grave" from DEVIL'S BREATH
WITHERSCAPE – "Astrid Falls" from THE INHERITANCE
NOISEM – "Rotten Remains" from AGONY DEFINED
BEYOND – "Appearances from Beyond" from FATAL POWER OF DEATH
WILSON – "Viking Pussies Fuck Off" from FULL BLAST FUCKERY
WORMLUST – "Sex Augu, Tolf Stjornur" from THE FERAL WISDOM
CNOC AN TURSA – "The Lion of Scotland" from THE GIANTS OF AULD
PYRES – "Year of Sleep" from YEAR OF SLEEP
Bloody Roots is Sound of the Beast author (and Bazillion Points publisher) Ian Christe's heavy metal history show on Sirius XM Liquid Metal channel 40. Since June 2004, each weekly show has examined another subgenre, band, movement, country, or theme in metal, punk, and heavy rock. The show is available on-demand online from SiriusXM.com.