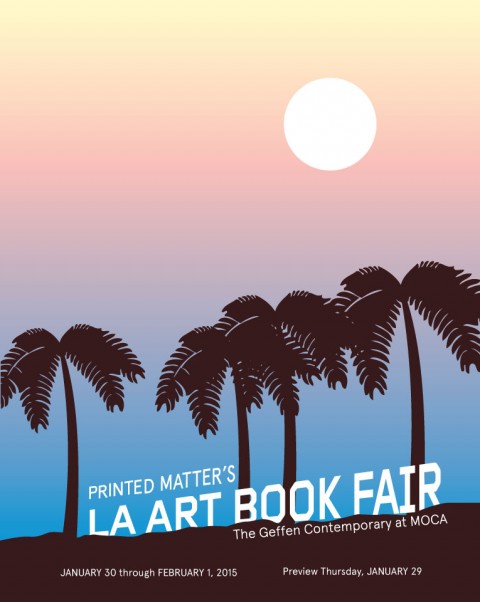 WE GOT POWER! carried the torch for punk publishing into the 1980s, capturing the sights and smells of new breed hardcore punk as it was happening. The complete zines are available along with over 400 stunning photos in WE GOT POWER!: Hardcore Punk Scenes from 1980s Southern California, by David Markey and Jordan Schwartz. At the end of this month, Markey opens up about the process and importance of his zines (and films such as The Slog Movie) at the LA Art Book Fair.
Friday, January 30
Aratani Central Hall, Japanese American National Museum
111 N Central Ave, Los Angeles, CA 90012
THE EVOLVING/DEVOLVING DEFINITIONS OF PUNK, DIY, INDIE, AND SELF PUBLISHING
Moderator: Ben Lee Ritchie Handler (Gagosian Gallery)
David Markey (WE GOT POWER!)
Toby Mott (Mott Collection)
Allison Wolfe (Girl Germs, Bratmobile)
From the 1970s through the late 1990s, the terms Punk, DIY, Indie and Self-Publishing were strongly connected with various anti-establishment groups and movements. The words are now often used as aesthetic descriptors, frequently employed by institutions, organizations, and corporations that exist in direct opposition to their original definitions. This panel will discuss the evolution/devolution of these terms and the fields they describe.
Check in here:
https://www.facebook.com/events/373081782861468/