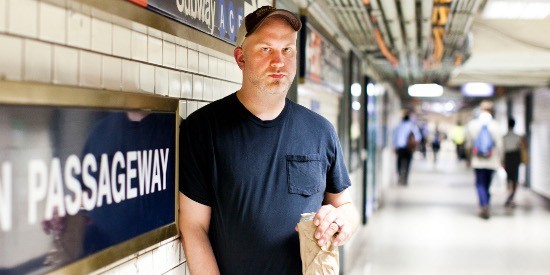 On his way up to Ontario for his panel at Not Dead Yet Fest, NYHC: New York Hardcore 1980–1990 author Tony Rettman will stop over in the home of Wendy O. Williams to pontificate on all things hardcore.
Catch Tony at NeedleDrop Records (304 Gregory Street in Rochester) on Thursday, October 22nd, signing some books and taking a stab at reading some of his work. Bring your boots out and knock heads on the existence of sock women, which Krakdown demo is better, and the merits of Tommy Rat's artwork for the Trip Six 7″.
Check out the Facebook event page for updates and details.