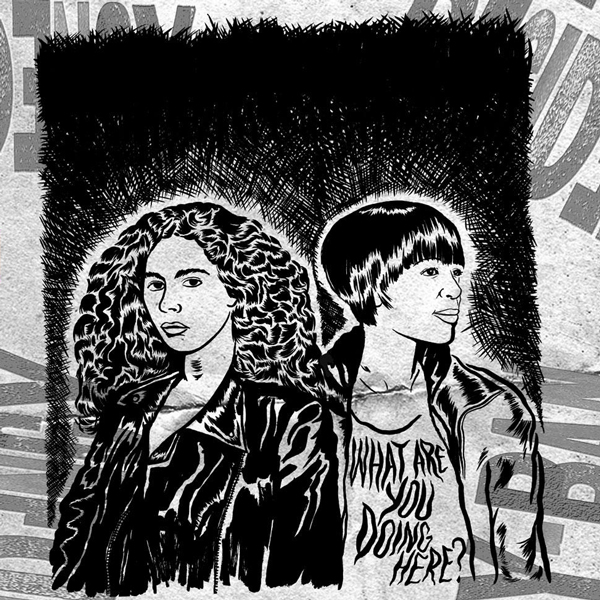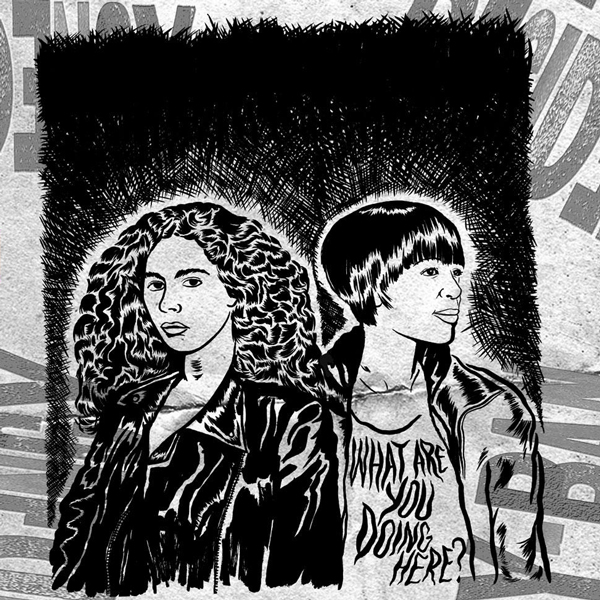 Attention New York City! WHAT ARE YOU DOING HERE? author Laina Dawes will speak with photographer Justina Villanueva to celebrate "Pretty Good for a Girl," an exhibit and guided DJ set focused on the female writers, musicians, and artists who write, perform, and create in the hardcore and metal communities.
WHEN: Tuesday, Jan 26, 7PM
WHERE: The Ray-Ban Hub, 116 Wooster Street, New York City
Bring your ears, questions, and open eyes.
Read WHAT ARE YOU DOING HERE?: A Black Woman's Life and Liberation in Heavy Metal, by Laina Dawes