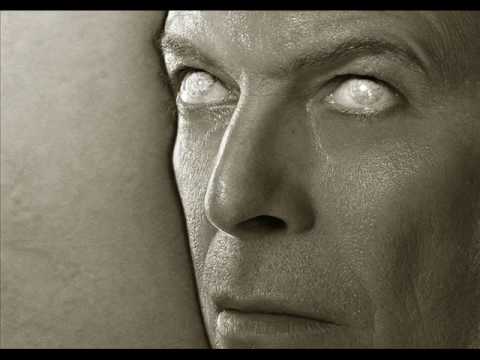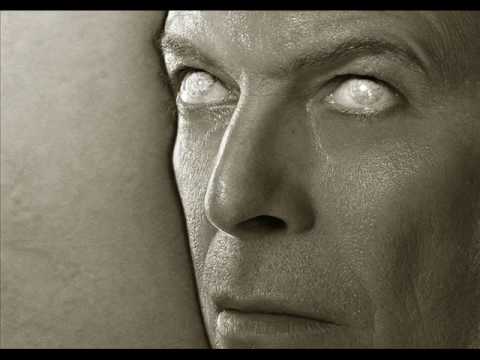 Bloody Roots Heavy Metal Remembers David Bowie
Week of January 30, 2016
Sat 1/30, 6PM ET
Sun 1/31, 1PM ET
Mon 2/1, 9AM ET
Tues 2/2, 4PM ET
Thurs 2/4, 9PM ET
And available on demand at SiriusXM.com
This week's metal history lesson honors the passing of a great figure in rock history, thin white duke David Bowie. Hard rock tracks by early Bowie and his 1980s band Tin Machine are joined by tribute covers from Behemoth, Raven, Danzig, Racer X, Celtic Frost, Melvins, Atrocity, and more. RIP Spaceman… and to the living: know your Roots!
PLAYLIST:
BEHEMOTH – "Hello Spaceboy" from ANTICHRISTIAN PHENOMENON
DAVID BOWIE – "Black Country Rock" from THE MAN WHO SOLD THE WORLD
RAVEN – "Hang Onto Yourself" from PARTY KILLERS
WALTARI – "Look Back in Anger" from WALTARI COVERS ALL!
ALICE IN CHAINS – "Suffragette City" from 1989 DEMO
CELTIC FROST – "Heroes" from VANITY/NEMESIS
DANZIG – "Cat People" from THE LOST TRACKS OF DANZIG
TIN MACHINE – "Under the God" from TIN MACHINE
RACER X – "Moonage Daydream" from SECOND HEAT
INFECTIOUS GROOVES – "Fame" from SARSIPPIUS' ARK
MELVINS – "Station to Station" from EVERYBODY LOVES SAUSAGES
TULUS – "Space Oddity" from COLD CORE COLLECTION
APOCALYPTICA w/TILL LINDEMANN – "Helden" from WORLDS COLLIDE
ATROCITY – "Let's Dance" from WERK 80
Bloody Roots is Sound of the Beast author and Bazillion Points publisher Ian Christe's heavy metal history show on Sirius XM Liquid Metal channel 40. Launched in June 2004, each weekly show has examined another subgenre, band, movement, country, or theme in metal, punk, and heavy rock. Past episodes are available on-demand online from SiriusXM.com.