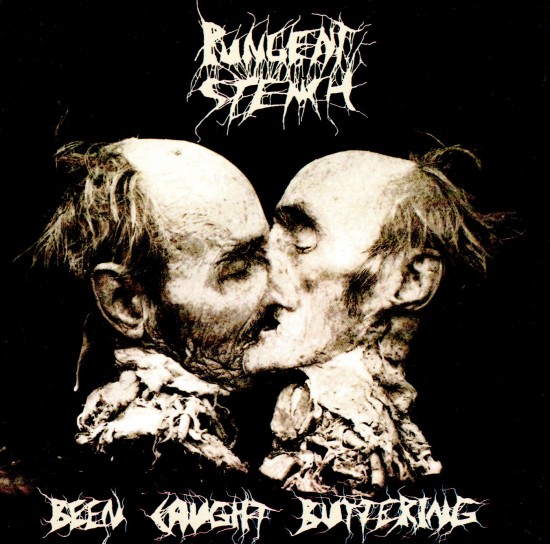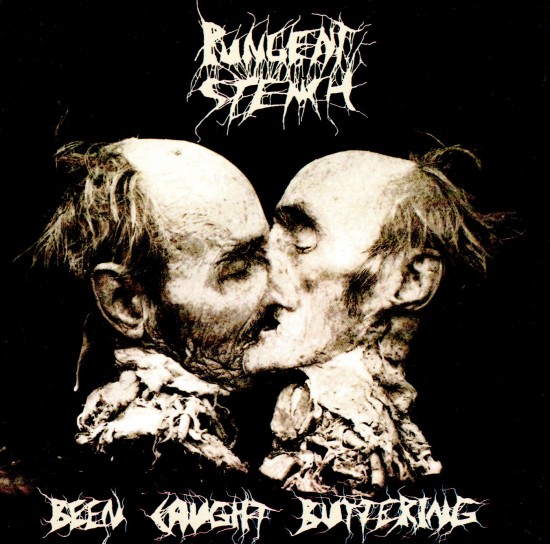 For in-depth immersion into the horror and sick humor of this week's tales of eternal love, check out the mighty Heavy Metal Movies: Guitar Barbarians, Mutant Bimbos & Cult Zombies Amok in the 666 Most Ear- and Eye-Ripping Big-Scream Films Ever!, by Mike "McBeardo" McPadden.
Bloody Roots of Eternal Love from Beyond the Grave on Sirius XM
Week of February 13, 2016
Sat 2/13, 6PM ET
Sun 2/14, 1PM ET
Mon 2/15, 9AM ET
Tues 2/16, 4PM ET
Thurs 2/18, 9PM ET
Love never dies, it just festers! This week's metal history lesson takes a romantic walk in the coffin park. Suitors including Mercyful Fate, Bloodrock, Samael, Mayhem, Type O Negative, Slayer, Death Breath, and others pledging a depraved, endless love that endures beyond life itself. Steady your heart, smell the flowers, and know your Roots!
PLAYLIST:
MERCYFUL FATE – "Evil" from MELISSA
DEATH BREATH – "Giving Head To The Dead" from LET IT STINK
SLAYER – "Necrophiliac" from LIVE INTRUSION
PUNGENT STENCH – "Mortuary Love affair" from MASTERS OF MORAL SERVANTS OF SIN
SAVATAGE – "Necrophilia" from POWER OF THE NIGHT
SAMHAIN – "Black Dream" from INITIUM
VENOM – "Love Amongst the Dead" from IN MEMORIAM
BLOODROCK – "Jessica" from BLOODROCK 3
SAMAEL "Love the Dead" from REBELLION
BLOOD DUSTER – "Givin Stiff To the Stiff" from STR8 OUTTA NORTHCOTE
GRAVE – "In Love" from INTO THE GRAVE
SEPTICAEMIA – "Necrophilia" from DEAD BODIES EVERYWHERE
MAYHEM – "Necrolust" from MEDIOLANUM CAPTA EST
TYPE O NEGATIVE – "Love You To Death" from LIVE
Bloody Roots is Sound of the Beast author (and Bazillion Points publisher) Ian Christe's heavy metal history show on Sirius XM Liquid Metal channel 40. Since June 2004, each weekly show has examined another subgenre, band, movement, country, or theme in metal, punk, and heavy rock. The show is available on-demand online from SiriusXM.com.