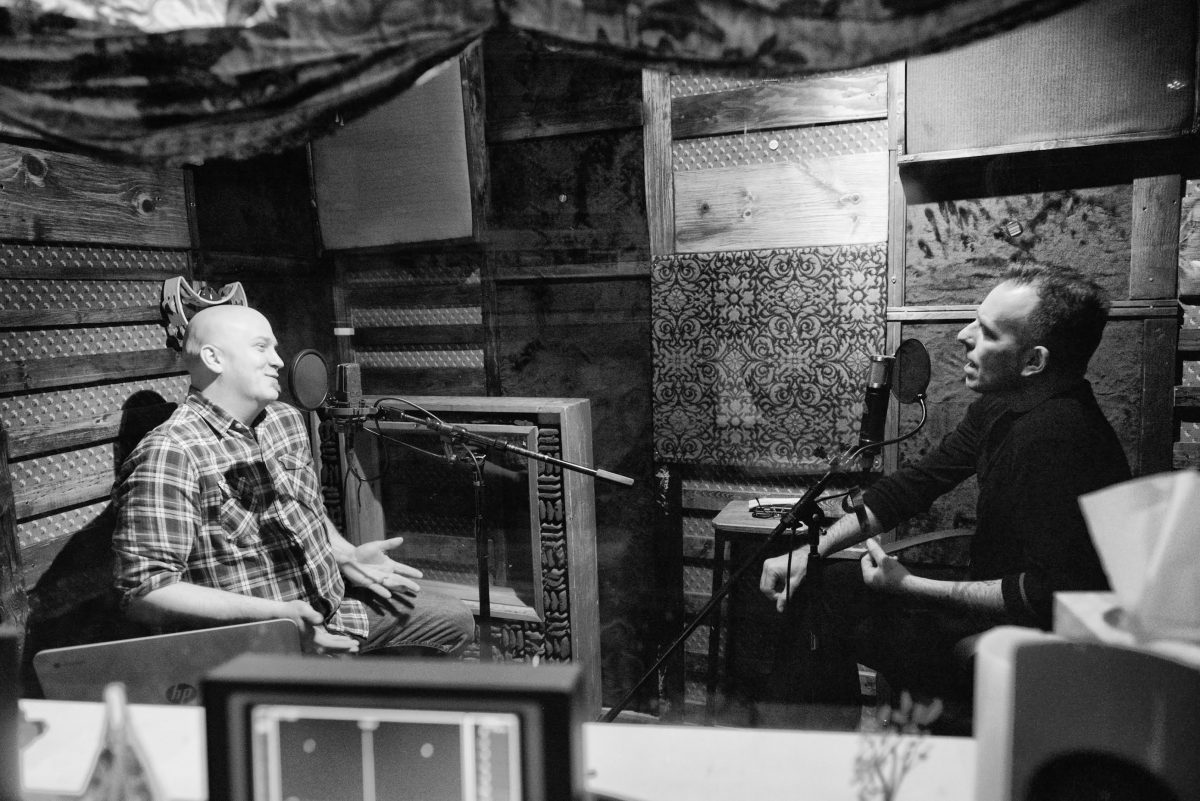 NYHC: New York Hardcore 1980–1990 author Tony Rettman has begun hosting a weekly podcast, "Green Room Radio"—or G.R.R.!— where he interviews hardcore punk legends both past and present. In the first episode, Rettman welcomes Ted Leo. The two fervently discuss: Ted's early bands like Citizen's Arrest and Animal Crackers; Aimee Mann's involvement in the early Boston hardcore scene; and the greatness of the final Bold seven-inch.
Future episodes will bring Keith Morris, Roger Miret, Richie Birkenhead, and Ned Russin (Title Fight) to the mic. So tune in at this location and geek out on the 'core with Rettman and his gang of punk pioneers:
The G.R.R.! podcast is made in support of A24 Studio's upcoming film Green Room, a horror thriller about a touring hardcore punk band that witnesses a crime in a backstage green room and so is held hostage by a neo-nazi skinhead gang led by Sir Patrick Stewart.