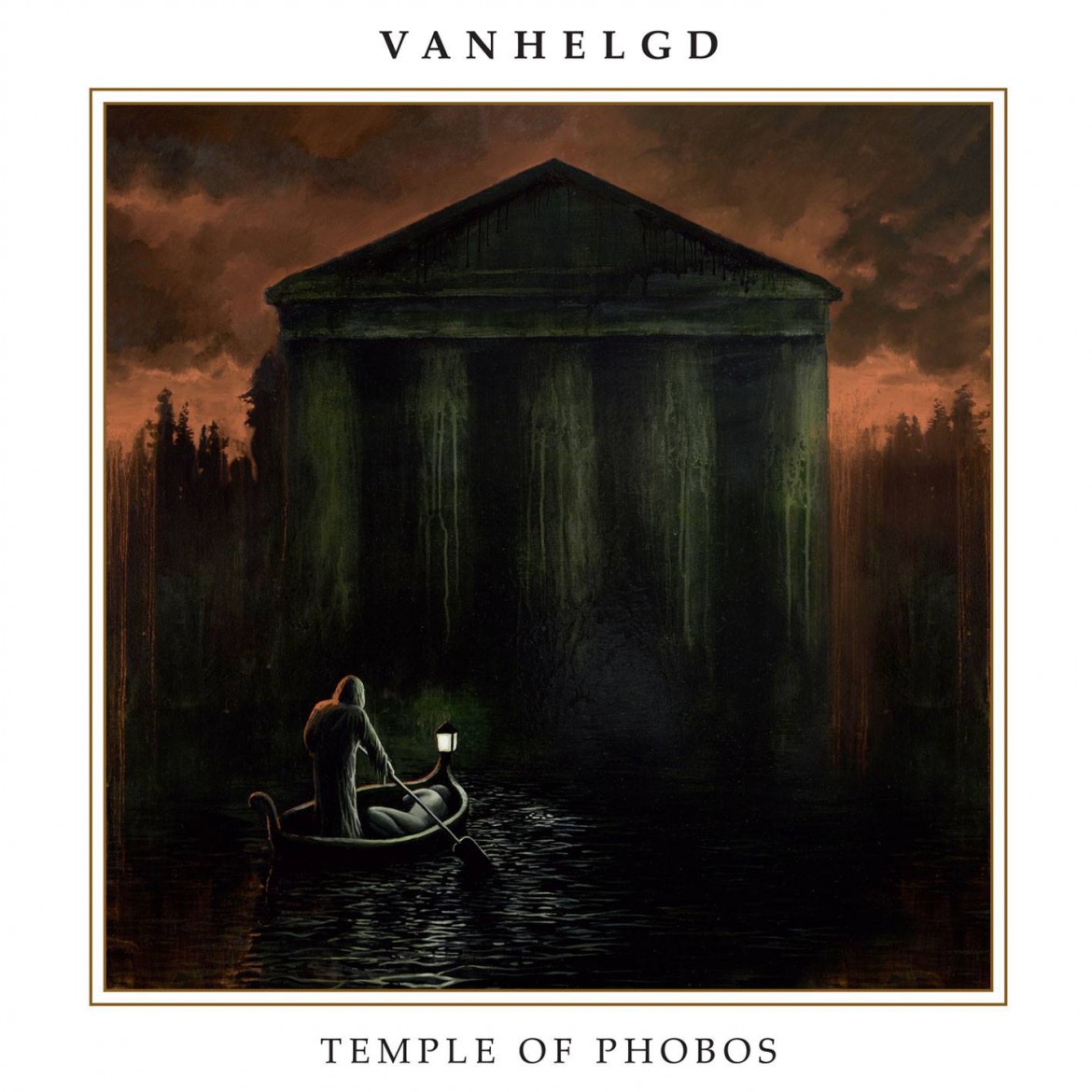 Sweden lately seems to be on a real roll—specifically a kanelbullar, its dark, sticky native version of a cinnamon roll. This time, Pulverised Records (in Europe) and Dark Descent Records (in North America) bring us a relatively new band, not one unearthed after years in obscurity.
Vanhelgd's debut Cult of Lazarus arrived to much fanfare in 2008, late to even the Swedish revival scene. (Repugnant formed in 1998, by comparison.) Very quickly, Vanhelgd's crushing and depressive style of death metal has warmed the cold stone hearts of those looking for something more agonizing than the splatterthrash style of Repugnant or straight Entombed worship of Entrails. Their fourth release, Temple of Phobos, is complete and slated for imminent release.
Here's a sample track, "Rebellion of the Iniquitous."
This year is already full of stellar Swedish sounds—stick around, and we'll keep you posted with whatever comes next from the crazy bastards up North!
Read SWEDISH DEATH METAL, by Daniel Ekeroth