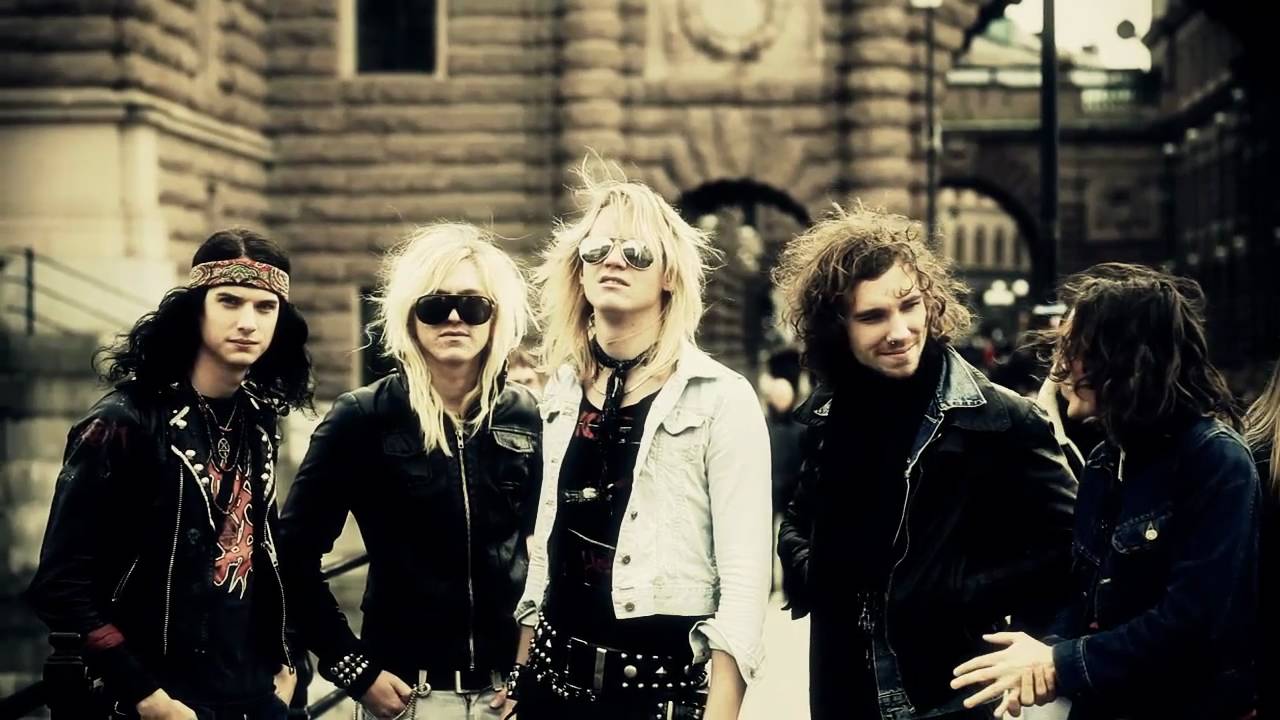 BLOODY ROOTS OF TRADITIONAL METAL TODAY on Sirius XM
Week of April 23, 2016
Sat 4/23, 6PM ET
Sun 4/24, 1PM ET
Mon 4/25, 9AM ET
Tues 4/26, 4PM ET
Thurs 4/28, 9PM ET
Thirty years beyond the first golden era of classic 1980s heavy metal, a crop of twenty-something young bands like Enforcer, Skull Fist, Cauldron, and Holy Grail are resurrecting the lost arts of clean singing, flashy guitar solos, and fist-pounding HM melody. At the same time, originators like Judas Priest, Sanctuary, Diamond Head, and Satan continue to forge ahead with veteran power. Is a new glory age of traditional heavy metal coming soon?
For more on the history and heritage of heavy metal, check out www.bazillionpoints.com
PLAYLIST
ENFORCER – "Undying Evil" from FROM BEYOND
SKULL FIST – "You're Gonna Pay" from CHASING THE DREAM
HIGH SPIRITS – "Nights in Black" from ANOTHER NIGHT
CAULDRON – "No Return – In Ruin" from IN RUIN
UNLEASH THE ARCHERS – "Tonight We Ride" from TIME STANDS STILL
SANCTUARY – "Arise and Purify" from THE YEAR THE SUN DIED
DIAMOND HEAD – "Bones" from DIAMOND HEAD
SATAN – "The Devil's Infantry" from ATOM BY ATOM
SLOUGH FEG – "Laser Enforcer" from DIGITAL RESISTANCE
JUDAS PRIEST – "Dragonaut" from REDEEMER OF SOULS
HOLY GRAIL – "Waste Them All Away" from TIMES OF PRIDE AND PERIL
Bloody Roots is Sound of the Beast author and Bazillion Points publisher Ian Christe's heavy metal history show on Sirius XM Liquid Metal channel 40. Launched in June 2004, each weekly show has examined another subgenre, band, movement, country, or theme in metal, punk, and heavy rock. Past episodes are available on-demand online from SiriusXM.com.