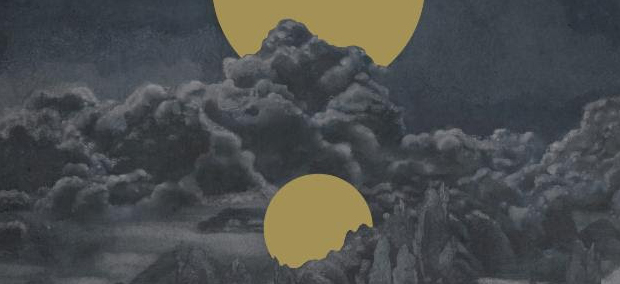 Bloody Roots of Crushing Psychedelic Doom Metal on Sirius XM
Week of May 7, 2016
Sat 5/7, 6PM ET
Sun 5/8, 1PM ET
Mon 5/9, 9AM ET
Tues 5/10, 4PM ET
Thurs 5/12, 9PM ET
Prepare for a horizon-bending history lesson as satellite-shaking specimens of psychedelic doom metal like Yob, Ufomammut, Conan, supergroup Shrinebuilder, Toner Low, and more rattle reality into a low-frequency fantasia on Bloody Roots. PLAY IT LOUD!
For more hallowed heritage of heavy metal and hardcore, check out a book from: www.bazillionpoints.com
PLAYLIST:
YOB – Ball of Molten Lead" from THE ILLUSION OF MOTION
UFOMAMMUT – Temple" from ECATE
BELZEBONG – "Acid Funeral" from SONIC SCRAPES & WEEDY GROOVES
CONAN – "Hawk as Weapon" from MONNOS
SHRINEBUILDER – "Blind For All To See" from SHRINEBUILDER
TONER LOW – "Seven" from III
Bloody Roots is Sound of the Beast author and Bazillion Points publisher Ian Christe's heavy metal history show on Sirius XM Liquid Metal channel 40. For over 12 seasons, each weekly show has examined another subgenre, band, movement, country, or theme in metal, punk, and heavy rock. Past episodes are available on-demand online from SiriusXM.com.