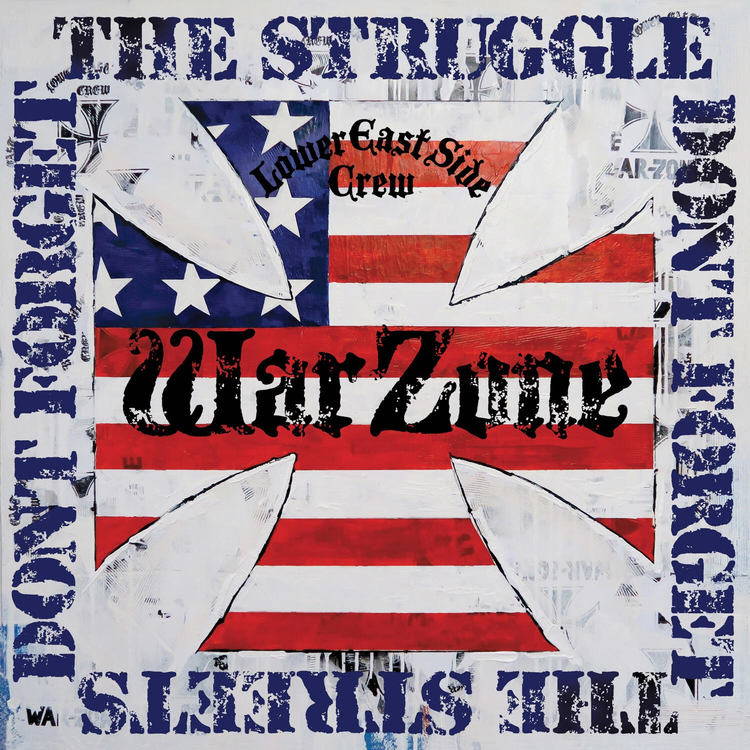 Boot up, buzz your scalp, and brace yourself for September 16, when Revelation Records will reissue Don't Forget the Struggle, Don't Forget the Streets, the landmark 1987 debut album by Lower East Side hardcore punk bruisers Warzone. Somehow, this record has been out of print since the mid-'90s.
Warzone - Dont Forget The Struggle, Dont Forget The Streets - 1987 (FULL ALBUM)
The Revelation reissue will feature extensive new liner notes by Warzone member Luke Abbey (also of Gorilla Biscuits), accompanied by never-before-seen photos. And it will put one of the cornerstones of NYHC back in its proper place.
Warzone brawls its way all over the pages of NYHC: New York Hardcore 1980-1990 by Tony Rettman, the acclaimed oral history stuffed with all the exploits of singer Raybeez (R.I.P.), the infamous Warzone Women, and the creation of Don't Forget the Struggle…