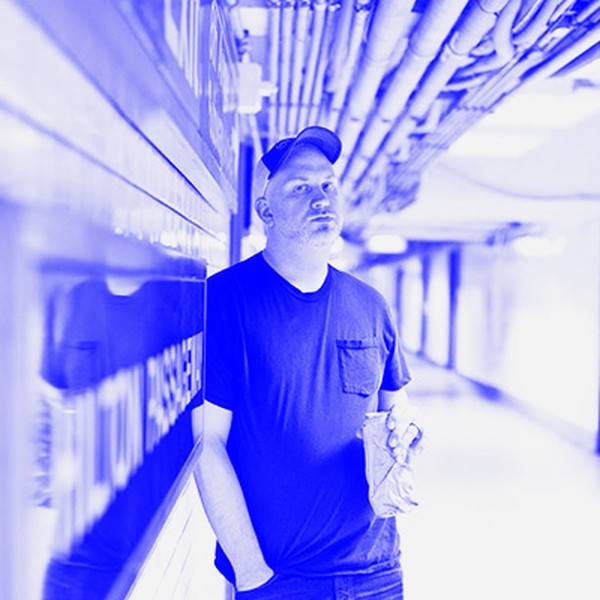 Break down the walls, y'all! Shit-kicker ranch boots will meet scuffed Doc Martens in the moshpits of Sound on Sound Festival in McDade, Texas, this coming November 4 through 6.
On Sunday, Nov. 6, Tony Rettman, author of NYHC: New York Hardcore 1980-1990, will lead a panel of reunited Youth of Today members to discuss NYHC: the book, the music, and the scene Tony's writing chronicles, celebrates, and brings to life with elbow-to-the-eyeball immediacy.
Joining Mr. Rettman to talk NYHC are once-and-present Youth of Today members John Porcelly (guitars), Walter Schreifels (bass), and Sammy Siegler (drums). The band's reunited 1988 lineup will also storm the stage for a full performance on Saturday, November 5.
The fest's entire weekend music schedule is loaded with legends. Other stripped-down, knuckled-up punk veterans scheduled to play include We Got Power! operatives Flag and the Descendents; Metalion and Choosing Death stalwarts Carcass; Bob Mould of Hüsker Dü, Baroness, and many others.
Bone up on hardcore history before departing for the Lone Star State by picking up an invigorating copy of NYHC: New York Hardcore 1980-1990.