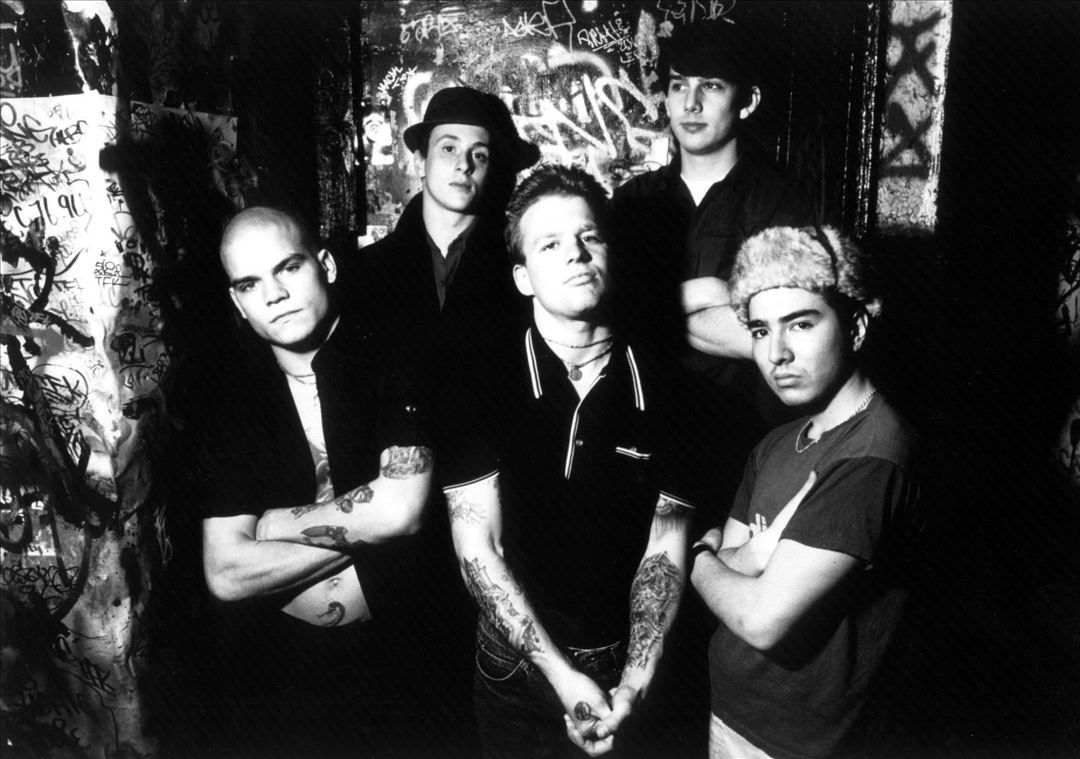 First off, a word from Reno hardcore legends 7 Seconds:
Now then, earlier this month Rolling Stone ran a piece titled "Cro-Mags, Misfits, Dropkick Murphys, and the New Era of Sports Stadium Anthems," detailing the trend of punk songs being used to rally fans in stadiums all over the planet. For decades, rough-edged New York fans have been pumped by the Ramones' "Blitzkrieg Bop" and massively known songs by Metallica and Nirvana, but 2016 might be the year jock punk broke:
http://www.rollingstone.com/sports/harley-flanagan-of-cro-mags-records-new-york-rangers-song-w447737
After touching on "I Wanna Be a New York Ranger," a 1998 revamp of the Army running cadence "I Wanna Be an Airborne Ranger" by the Misfits, the piece discusses the creation of "Let's Go," a new, original sports anthem co-written and featuring vocals by Harley Flanagan, legendary founder of supreme NYHC destroyers, the Cro-Mags. As musician Chris Clemence describes the thunderous sing-along: "I thought, if we're going to do this for New York, I've got to bring on someone who is the spirit of New York. I was thinking, Harley Flanagan from the Cro-Mags is that guy."
"Let's Go" is slated to storm Giants Stadium and Madison Square Garden before the end of November. If you hear what sounds like the Cro-Mags blaring out over the ice or the gridiron…well, now you know.
In the meantime, don't sleep on Harley Flanagan's intense 2016 solo album, Cro-Mags:
Harley Flanagan - Cro Mags (Full Album) 2016
And put the puzzle pieces together of hardcore punk in New York City with the essential NYHC: New York Hardcore 1980-1990 by Tony Rettman