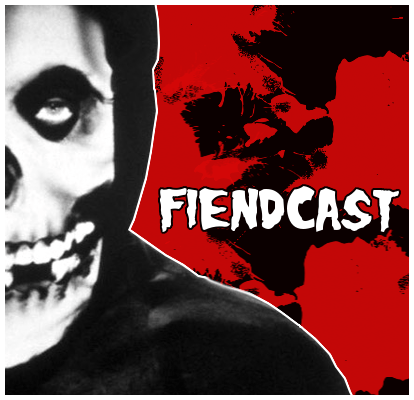 MISERY OBSCURA author Eerie Von appears on the latest episode of Misfits/Samhain/Danzig-themed podcast the FIENDCAST, available everywhere today. The show also delves into the deep topic of Misfits bootlegs. Here's the summary:
Bootlegs! The Misfits have had their music bootlegged more than any other band we can think of. In this episode we talk about some of our favorites and some that we own ourselves. We'll also discuss some of the key differences between the original pressings and the bootlegs.
We also have a very special guest with us this episode….are you ready for this??? EERIE VON! He joins us to talk about his book Misery Obscura! The hardback edition was just recently released by Bazillion Points and it is AMAZING! This book documents over 25 years of Eerie's photography, his life, and his amazing stories. Do yourself a favor and check it out.
Hear Eerie Von on the Fiendcast at this location: http://directory.libsyn.com/episode/index/id/4918085
And join the Fiendcast discussion of all things Fiend-ish on Facebook right here: https://www.facebook.com/fiendcast/
https://www.bazillionpoints.com/shop/preorder-misery-obscura-the-photography-of-eerie-von-1981-2009-by-eerie-von-ships-late-nov-2016/