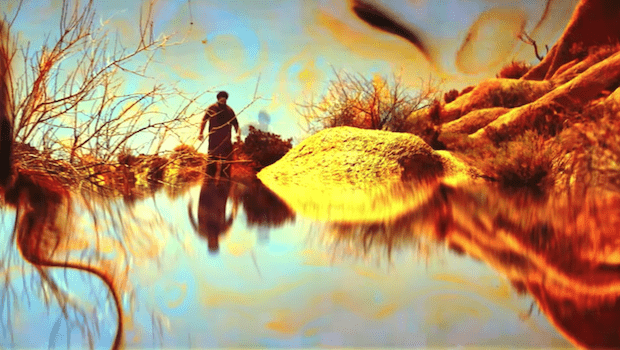 ROOTS OF ENLIGHTENED SLUDGE METAL
Week of April 29, 2017
Sat 4/29, 6PM ET
Sun 4/30, 1PM ET
Mon 5/1, 9AM ET
Tues 5/2, 4PM ET
Thurs 5/4, 9PM ET
With both feet slogging through heavy ancient tar but reaching for the cosmos, bands like Inter Arma, Schammasch, Thou, North, Sumac, Almyrkvi, and Bölzer are converging from across the metal universe to craft a humongous, titanic new sonic beast. Roots brings you on a galactic tour of this newly emerging thick, heavy sludge metal. Know your Roots!
Once your cranium is cracked open wide by this week's show, fill the void with metal history and expertise with some highly acclaimed reading from Bazillion Points.
PLAYLIST:
INTER ARMA – "Transfiguration" from PARADISE GALLOWS
BÖLZER – "I am III" from HERO
ALMYRKVI – "Currents of Detestation" from PUPIL OF THE SEARING MAELSTROM
NORTH – "Old Blood" from THROUGH RAVEN'S EYES
OBSCURE SPHINX – "Lunar Caustic" from VOID MOTHER
SCHAMMASCH – "Split My Tongue" from CONTRADICTION
SUMAC – "Image of control" from WHAT ONE BECOMES
THOU – "Grissecon" from SUMMIT
Roots is Sound of the Beast author Ian Christe's heavy metal history show on Sirius XM Liquid Metal channel 40. Since June 2004, each weekly show has examined another subgenre, band, movement, country, or theme. The show is available on-demand online from SiriusXM.com.