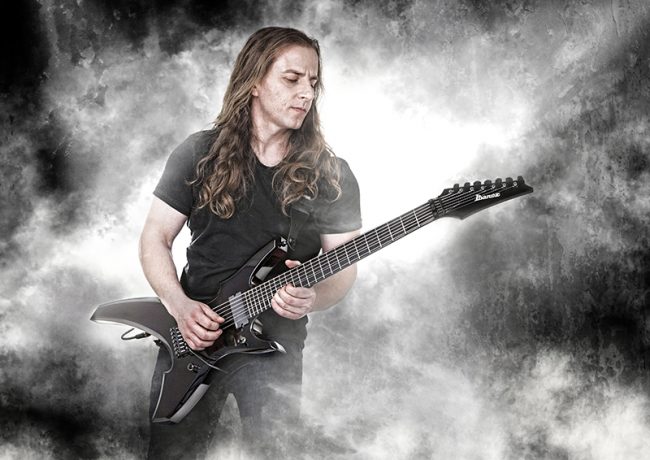 ROOTS OF TECHNICAL GERMAN DEATH METAL
Week of May 27, 2017
Sat 5/27, 6PM ET
Sun 5/28, 1PM ET
Mon 5/29, 9AM ET
Tues 5/30, 4PM ET
Thurs 6/1, 9PM ET
Harness yourself into the crash cage for a jarring assault by the highly trained death metal technicians of modern Germany. Gore and guts meet the precision craftsmanship and spiraling imaginations of the German bands Necrophagist, Defeated Sanity, Obscura, Profanity, Hannes Grossmann, and many others. Know your Roots!
For more history of the development of technical death metal, check out CHOOSING DEATH: An Improbable History of Death Metal and Grindcore, by Decibel mag editor Albert Mudrian.
PLAYLIST:
NECROPHAGIST – "Fermented Body Discharge" from ONSET OF PUTREFACTION
SPHERON – "Gargantua" from A CLOCKWORK UNIVERSE
DEFEATED SANITY – "Blissfully Exsanguinated" from CHAPTERS OF REPUGNANCE
DISINFECT – "Screams of Pleasure" from SCREAMS OF PLEASURE
PROFANITY – "Who Leaves Stays" from THE ART OF SICKNESS
PAVOR – "Furioso" from FURIOSO
THE ONSET – "Take 'Em to the Other Side" from THE ONSET INSTRUMENTAL EP
DEADBORN – "Replicants Device" from MAYHEM MANIAC MACHINE
HANNES GROSSMANN – "To Sow the Seeds of Earth" from THE CRYPTS OF SLEEP
ALKALOID – "Cthulhu" from THE MALKUTH GRIMOIRE
OBSCURA – "Ten Sepiroth" from AKROASIS
Roots is Sound of the Beast author and Bazillion Points publisher Ian Christe's heavy metal history show on Sirius XM Liquid Metal channel 40. Launched in June 2004, each weekly show has examined another subgenre, band, movement, country, or theme in metal, punk, and heavy rock. Past episodes are available on-demand online from SiriusXM.com.