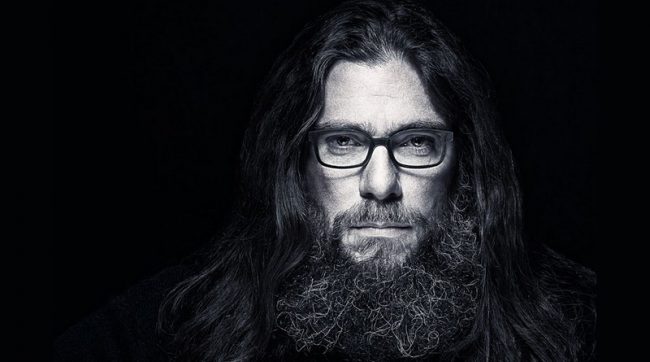 ROOTS REMEMBERS MARTIN ERIC AIN OF CELTIC FROST
Week of October 28, 2017
Sat 10/28, 6PM ET
Sun 10/29, 1PM ET
Mon 10/30, 9AM ET
Tues 10/31, 4PM ET
Thurs 11/2, 9PM ET
We honor the tragic loss of heavy metal titan Martin Eric Ain (7/18/67-10/21/17) of Hellhammer and Celtic Frost. R.I.P. to an unsurpassed creative force.
PLAYLIST:
CELTIC FROST – "Dethroned Emperor" from THE EMPEROR'S RETURN
HELLHAMMER – "Messiah" from DEATH METAL
CELTIC FROST – "The Usurper" from TRAGIC SERENADES EP
CELTIC FROST – "Inner Sanctum" from INTO THE PANDEMONIUM
MARTIN AIN – "Grain Dot" from HANS TRAPP
CELTIC FROST – "A Dying God Coming Into Human Flesh" from MONOTHEIST
TRIPTYKON – "Procreation of the Wicked" from WACKEN 2016
NAPALM DEATH – "Messiah" from LEADERS NOT FOLLOWERS 2
Roots is Sound of the Beast author and Bazillion Points publisher Ian Christe's heavy metal history show on Sirius XM Liquid Metal channel 40. Launched in June 2004, each weekly show has examined another subgenre, band, movement, country, or theme in metal, punk, and heavy rock. Past episodes are available on-demand online from SiriusXM.com.