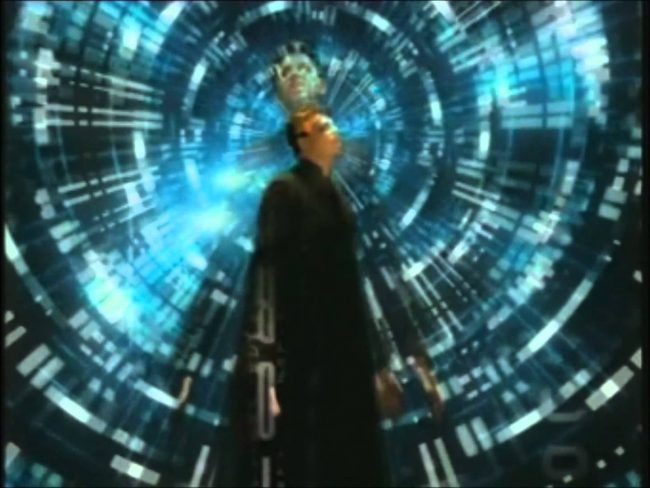 Roots of Metal vs. 1980s New Wave on SiriusXM
Week of June 2, 2018
Sat 6/2, 6PM ET
Sun 6/3, 1PM ET
Mon 6/4, 9AM ET
Tues 6/5, 4PM ET
Thurs 6/7, 9PM ET
This week's metal history lesson collects an overflowing playlist of classic 1980s new wave hits as devoured and given a metal makeover by Demolition Hammer, Metallica, Deadhorse, Vader, Firewind, Fear Factory, Converge, Celtic Frost, Fu Manchu, and others. See what happens when headbangers reach across the aisle… and know your Roots!
Context is everything! Rejoice in the heavy words of SOUND OF THE BEAST: The Complete Headbanging History of Heavy Metal.
PLAYLIST:
FIREWIND – "Maniac" from THE PREMONITION
CELTIC FROST – "Mexican Radio" from INTO THE PANDEMONIUM
METALLICA – "The Wait" from GARAGE DAYS RE-REVISITED THE $5.98 EP
DEADHORSE – "Rock Lobster" from PEACEFUL DEATH AND PRETTY FLOWERS
THOUGHT INDUSTRY – "Metal" from RECRUITED TO DO GOOD DEEDS FOR THE DEVIL
DI – "Uncontrollable Urge" from TEAM GOON
SACRED REICH – "Who Do You Want To Be" from HEAL
DEMOLITION HAMMER – "Mongoloid" from TIME BOMB
FEAR FACTORY – "Cars" from
CONVERGE – "Clean" from DEEPER THE WOUND
VADER – "I.F.Y. (I Feel You)" from FUTURE OF THE PAST
MOBY – "Whip It" from SONGS 1993-1998
FU MANCHU – "Freedom of Choice" from KING OF THE ROAD
SURGICAL METH MACHINE – "Gates of Steel" from SURGICAL METH MACHINE
NORTHERN KINGS – "Take On Me" from RETHRONED
Bloody Roots is Sound of the Beast author (and Bazillion Points publisher) Ian Christe's heavy metal history show on Sirius XM Liquid Metal channel 40. Since June 2004, each weekly show has examined another subgenre, band, movement, country, or theme in metal, punk, and heavy rock. The show is available on-demand online from SiriusXM.com.