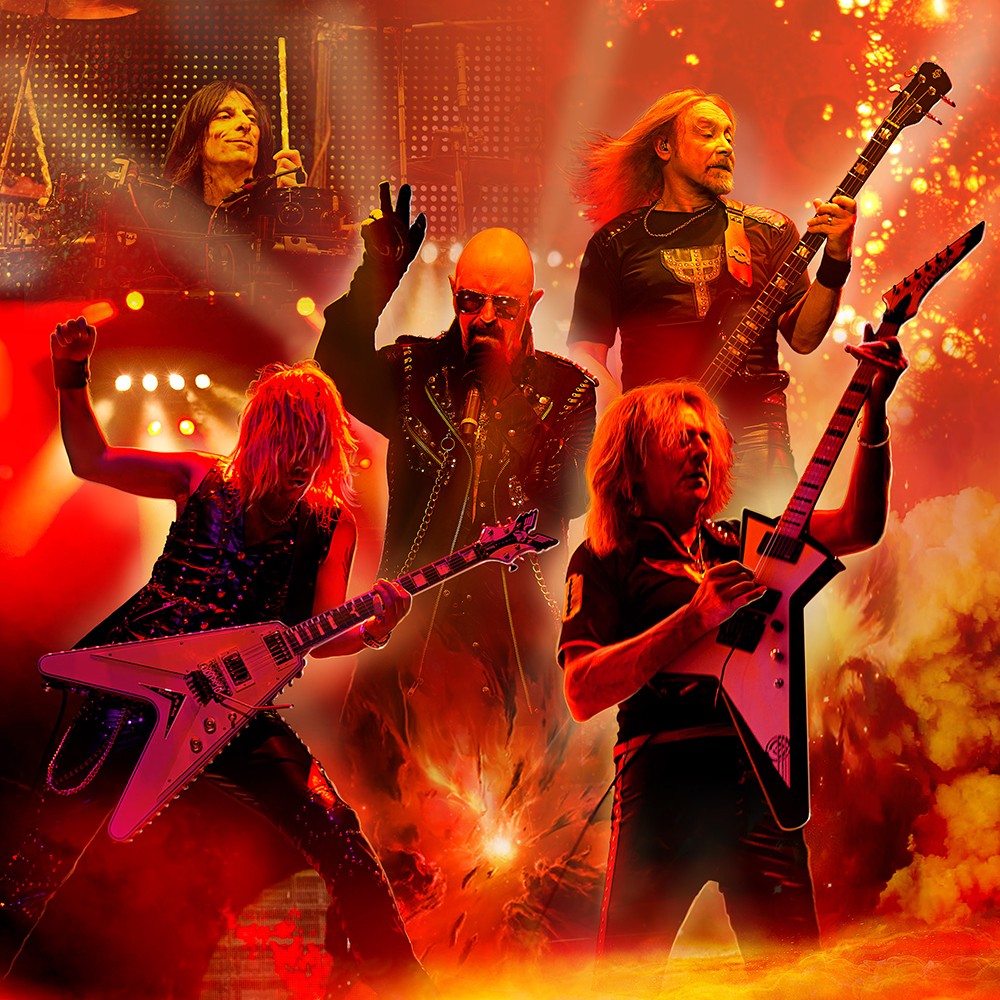 ROOTS Metal Year in Review: The Beasts of 2018 | on SiriusXM Week of January 5, 2019
Sat 1/5, 6PM ET
Sun 1/6, 1PM ET
Mon 1/7, 9AM ET
Tues 1/8, 4PM ET
Thurs 1/10, 9PM ET
Roots catches the finest, most ferocious metal offerings of 2018 this week, featuring veterans Judas Priest, Sleep, and Voivod; new traditionalists Visigoth; Swedish black metallers Craft and Necrophobic; plus Beyond Creation, Mammoth Grinder, and Rivers of Nihil. Plunge into state-of-the-art darkness by Khemmis, Tribulation, and Primordial, and know your Roots! 
Spread the story of metal, read and share SOUND OF THE BEAST: The Complete Headbanging History of Heavy Metal, by Ian Christe.
PLAYLIST:
JUDAS PRIEST – "Lightning Strike" from FIREPOWER
VISIGOTH – "Blades in the Night" from CONQUEROR'S OATH
SLEEP – "Marijuanaut's Theme" from THE SCIENCES
VOIVOD – "Iconspiricy" from THE WAKE
BEYOND CREATION – "Algorythm" from ALGORYTHM
MAMMOTH GRINDER – "Blazing Burst" from COSMIC CRYPT
CRAFT – "White Noise" from WHITE NOISE & BLACK METAL
NECROPHOBIC – "Mark of the Necrogram" from MARK OF THE NECROGRAM
KHEMMIS – "Bloodletting" from DESOLATION
TRIBULATION – "Nightbound" from DOWN BELOW
PRIMORDIAL – "Stolen Years" from EXILE AMONGST THE RUINS
RIVERS OF NIHIL – "The Silent Life" from WHERE OWLS KNOW MY NAME
Roots is Sound of the Beast author and Bazillion Points publisher Ian Christe's heavy metal history show on Sirius XM Liquid Metal channel 40. Since 2004, each weekly show has examined another subgenre, band, movement, country, or theme in metal, punk, and heavy rock. Past episodes are available on-demand online from SiriusXM.com.