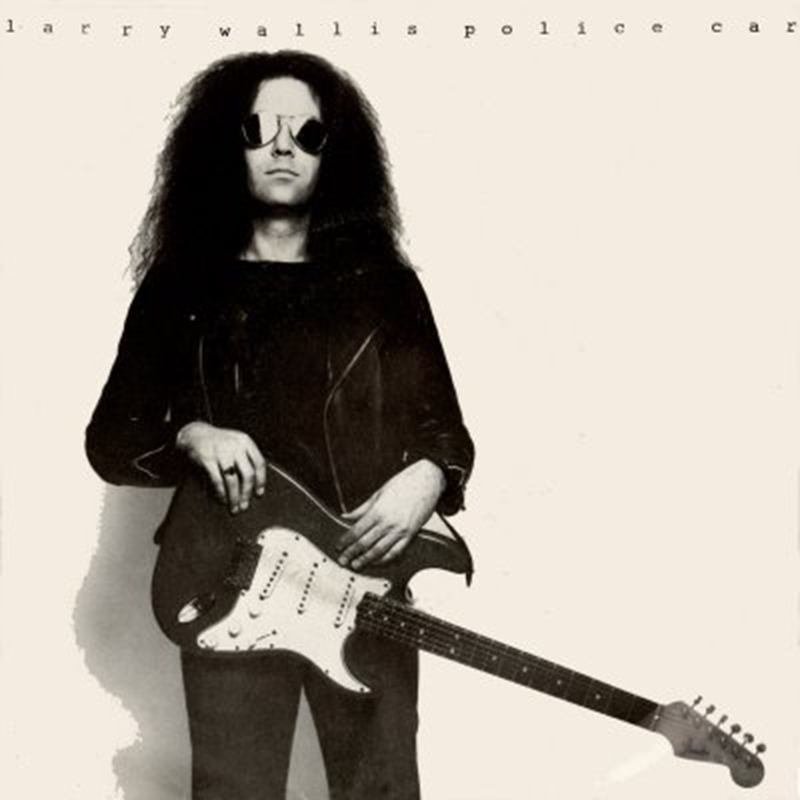 Roots R.I.P. to Original Motörhead Guitarist Larry Wallis | on SiriusXM
Week of September 28, 2019
Sat 9/28, 6PM ET
Sun 9/29, 1PM ET
Mon 9/30, 9AM ET
Tues 10/1, 4PM ET
Thurs 10/2, 9PM ET
September 29 brought the passing of wild guitarist Larry Wallis, an extraordinary hard rock journeyman whose decades of hair-frying volume saw him playing in the bands UFO, Blodwyn Pig, the Pink Fairies, the Deviants, and various projects with members of MC5, Thin Lizzy, and the Damned. From 1975 through the first half of 1976, Wallis was the first guitarist in Lemmy Kilmister's dirty upstart band Motörhead. The band gigged regularly and recorded their first album, On Parole, with drummers "Philthy Animal" Taylor and Lucas Fox. Today's Roots honors Wallis and the first year of Motörhead, including mega-doses of Larry Wallis songs; material Lemmy brought with him from Hawkwind; and Wallis-era Motörhead covers by Wino of the Obsessed and Greece's Nightstalker. Break out your 1970s fringe leather jackets, and know your Roots!
Read up on the origins of all heavy and metallic music, from Black Sabbath to the 2000s, in SOUND OF THE BEAST: The Complete Headbanging History of Heavy Metal, by Roots host Ian Christe.
PLAYLIST:
HAWKWIND – "Motörhead" from WARRIOR ON THE EDGE OF TIME
LARRY WALLIS – "On Parole" from POLICE CAR 1977
MOTÖRHEAD – "Vibrator" from ON PAROLE
WINO – "Iron Horse – Born to Lose" from ADRIFT
PINK FAIRIES – "City Kids" from KINGS OF OBLIVION
MOTÖRHEAD – "Fools" from ON PAROLE
MOTÖRHEAD – "The Watcher" from ON PAROLE
MOTÖRHEAD – "Leaving Here" from ON PAROLE
HAWKWIND – "Lost Johnny" from HALL OF THE MOUNTAIN GRILL
LARRY WALLIS – "Police Car" from POLICE CAR 1977
NIGHTSTALKER – "Iron Horse" from THE RITUAL
Roots is Sound of the Beast author (and Bazillion Points publisher) Ian Christe's heavy metal history show on Sirius XM Liquid Metal channel 40. Since June 2004, each weekly show has examined another subgenre, band, movement, country, or theme in metal, punk, and heavy rock. The show is available on-demand online from SiriusXM.com.