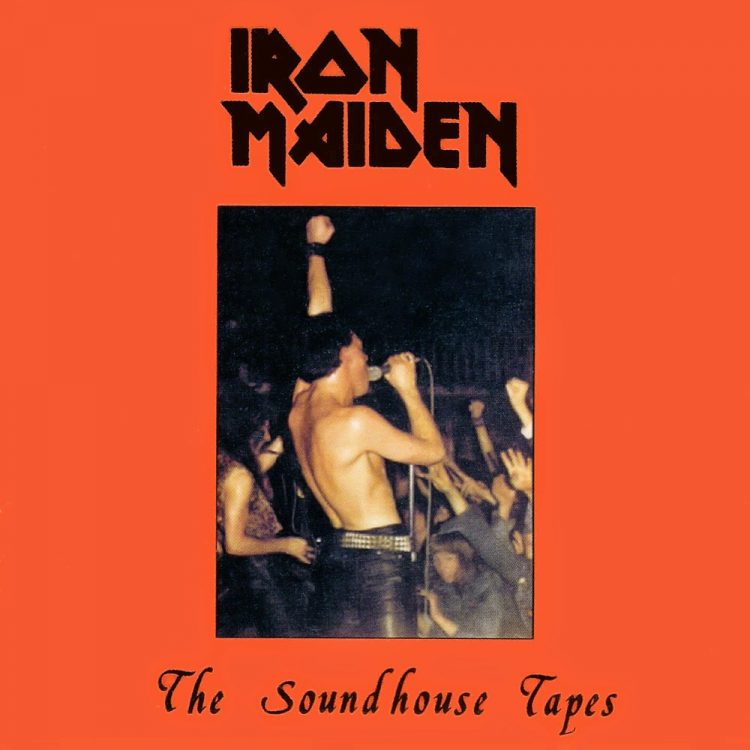 Roots of Metal in 1979: The Dam Began to Burst | on SiriusXM
Week of November 11, 2019
Sat 11/2, 6PM ET
Sun 11/3, 1PM ET
Mon 11/4, 9AM ET
Tues 11/5, 4PM ET
Thurs 11/7, 9PM ET
This week's metal history dive takes us 40 years back to 1979, the lull between the hard rock 1970s and the heavy metal 1980s. With Black Sabbath derailed, Judas Priest and Scorpions rise to the forefront, and a new rash of bands including Saxon, Accept, and Iron Maiden emerge from the rubble of disco and punk to initiate the metal explosion to come. As the Saxon song says: where were you in '79, when the dam began to burst? Know your Roots!
From when the dam began to burst and beyond, check out the evolution of metal in the book SOUND OF THE BEAST: The Complete Headbanging History of Heavy Metal.
PLAYLIST:
UFO – "Lights Out" from STRANGERS IN THE NIGHT
RIOT – "Narita" from NARITA
SCORPIONS – "Another Piece of Meat" from LOVEDRIV
MOTORHEAD – "Stay Clean" – from OVERKILL
JUDAS PRIEST – "Genocide" from UNLEASHED IN THE EAST
VAN HALEN – "D.O.A." from VAN HALEN II
DEF LEPPARD – "Getcha Rocks Off" from DEF LEPPARD EP
TWISTED SISTER – "Under the Blade" from 1979 DEMO
TYGERS OF PAN TANG – "Don't Touch Me There" from DON'T TOUCH ME THERE
ACCEPT – "Helldriver" from ACCEPT
SLEDGEHAMMER – "Sledgehammer" from SINGLE
TRUST – "Dialogue de Sourds" from TRUST
MYTHRA – "Killer" from THE DEATH AND DESTINY EP
IRON MAIDEN – "Iron Maiden" from SOUNDHOUSE TAPES
SAXON – "Denim and Leather" from DENIM AND LEATHER
Roots is Sound of the Beast author (and Bazillion Points publisher) Ian Christe's heavy metal history show on Sirius XM Liquid Metal channel 40. Since June 2004, each weekly show has examined another subgenre, band, movement, country, or theme in metal, punk, and heavy rock. The show is available on-demand online from SiriusXM.com.