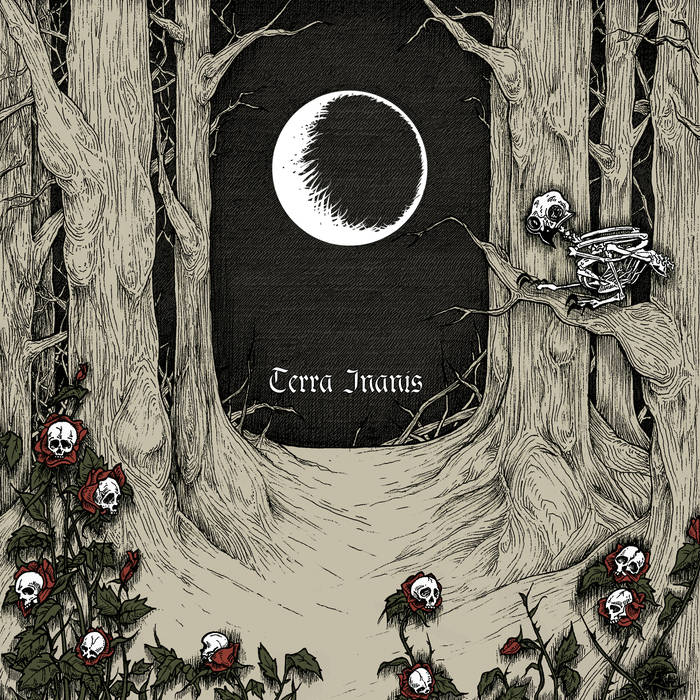 Roots of Australian Atmospheric Black Metal | on Sirius XM
Week of November 16, 2019
Sat 11/16, 6PM ET
Sun 11/17, 1PM ET
Mon 11/18, 9AM ET
Tues 11/19, 4PM ET
Thurs 11/20, 9PM ET
We check into the abyss of a faraway land down under and investigate the mysterious phenomenon of Australia's wide-open atmospheric black metal scene. Check out early entries by Austere and Woods of Desolation, plus current offerings by the mournful and majestic Aquilus, Somnium Vox, Thrall, and more. Know your Rrroooooots!
Follow the story of heavy metal, including the rise of black metal and its myriad offshoots, in the book SOUND OF THE BEAST: The Complete Headbanging History of Heavy Metal, by Ian Christe.
PLAYLIST:
GREYTOMB – "Force Majeure" from MONUMENTAL MICROCOSM
AQUILUS – "Nihil" from GRISEUS
THRALL – "Vermin to the Earth" from VERMIN TO THE EARTH
SOMNIUM NOX – "Transcendental Dysphoria" from TERRA INANUS
AUSTERE – "This Dreadful Emptiness" from TO LAY LIKE OLD ASHES
WOODS OF DESOLATION – "The Inevitable End" from TORN BEYOND REASON
Roots is Sound of the Beast author and Bazillion Points publisher Ian Christe's heavy metal history show on Sirius XM Liquid Metal channel 40. Launched in June 2004, each weekly show has examined another subgenre, band, movement, country, or theme in metal, punk, and heavy rock. Past episodes are available on-demand online from SiriusXM.com.