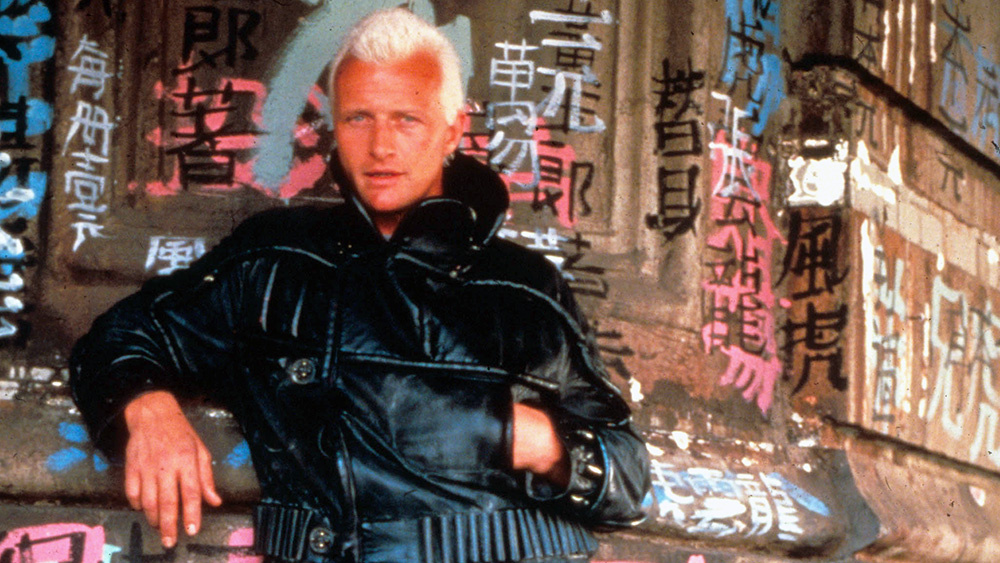 ROOTS of ANDROIDS and REPLICANTS in METAL
Week of November 23, 2019
Sat 11/23, 6PM ET
Sun 11/24, 1PM ET
Mon 11/25, 9AM ET
Tues 11/26, 4PM ET
The future has arrived, and we are living in November 2019, the exact time frame of Ridley Scott's science-fiction masterpiece, Blade Runner. This week's history lesson does a systems check on how metal has anticipated the slick, high-tech future world of robots, intelligent software, and artificial life. Plug into prime examples of man-machine metal by Scorpions, Voivod, Fear Factory, Godless, Artificial Brain, the Red Chord, Vektor, Deceased, and more. Initiate brain sequence—know your Roots!
Explore the future world of science fiction-obsessed prog metal in Jeff Wagner's excellent MEAN DEVIATION: Four Decades of Progressive Heavy Metal, with foreword by Steven Wilson of Porcupine Tree.
PLAYLIST:
FEAR FACTORY – "H-K (Hunter Killer)" from DEMANUFACTURE
SCORPIONS – "Robot Man" from IN TRANCE
VOIVOD – "Pre-Ignition" from NOTHINGFACE
DIO – "Black" from ANGRY MACHINES
DECEASED – "Cloned (Day of the Robot)" from SURREAL OVERDOSE
ARTIFICIAL BRAIN – "Synthesized Instinct" from INFRARED HORIZON
GODLESS – "Replicant" from CENTURIES OF DECADENCE
THE RED CHORD – "One Robot to Another" from FED THROUGH THE TEETH MACHINE
ERIC CALDERONE – "Metal Meets Blade Runner" from 2015
VEKTOR – "LCD (Liquid Crystal Disease)" from TERMINAL REDUX
ROOTS is Sound of the Beast author (and Bazillion Points publisher) Ian Christe's metal history show on Sirius XM Liquid Metal channel 40. Since June 2004, each weekly show examines another sound, subgenre, band, movement, region, happening, or milestone in metal, punk, and heavy rock. Current episodes are available on-demand online from SiriusXM.com.