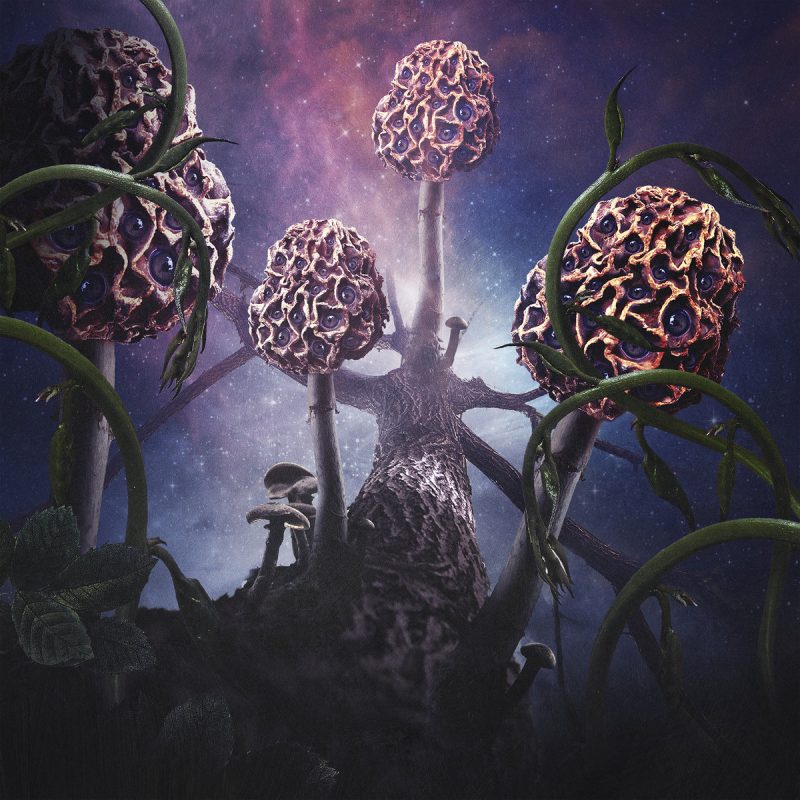 Roots 2019 Year-End Metal Instrumental Show | on SiriusXM
Week of December 21, 2019
Sat 12/21, 6PM ET
Sun 12/22, 1PM ET
Mon 12/23, 9AM ET
Tues 12/24, 4PM ET
Thurs 12/26, 9PM ET
We wrap up another massive year for metal by letting the music do the talking. Warm yourselves by the fire of the instrumental mastery unleashed in 2019 by Blut Aus Nord, Russian Circles, Blood Incantation, Baroness, Nocturnus AD, Alcest, Vomitron, and more. Farewell to the year behind us, and know your Roots!
Return to the origins of heavy, metallic music, from Black Sabbath to today, in SOUND OF THE BEAST: The Complete Headbanging History of Heavy Metal, by Roots host Ian Christe.
PLAYLIST:
BLUT AUS NORD – "Haallucinählia" from HALLUCINOGEN
RUSSIAN CIRCLES – "Arluck" from BLOOD YEAR
COSMONAUT FUZZ – "Endless Cosmic Darkness" from EPICUS COSMICUS DOOMICUS
TOMB MOLD – "Phospherene Ultimate" from PLANETARY CLAIRVOYANCE
BLOOD INCANTATION – "Inner Paths (To Outer Space)" from HIDDEN HISTORY OF THE HUMAN RACE
BARONESS – "Can Oscura" from GOLD & GREY
NOCTURNUS AD – "Number 9" from PARADOX
ASH SLATER – "Possession" from STILLNESS
SPIRIT ADRIFT – "The Way of Return" from DIVIDED BY DARKNESS
INTER ARMA – "Bumgardner" from SULPHUR ENGLISH
ALCEST – "Protection (Acoustic)" from SPIRITUAL INSTINCT LIMITED
VOMITRON – "Vomitron Lives" from VOMITRON 2
Roots is Sound of the Beast author (and Bazillion Points publisher) Ian Christe's heavy metal history show on Sirius XM Liquid Metal channel 40. Since June 2004, each weekly show has examined another subgenre, band, movement, country, or theme in metal, punk, and heavy rock. The show is available on-demand online from SiriusXM.com.