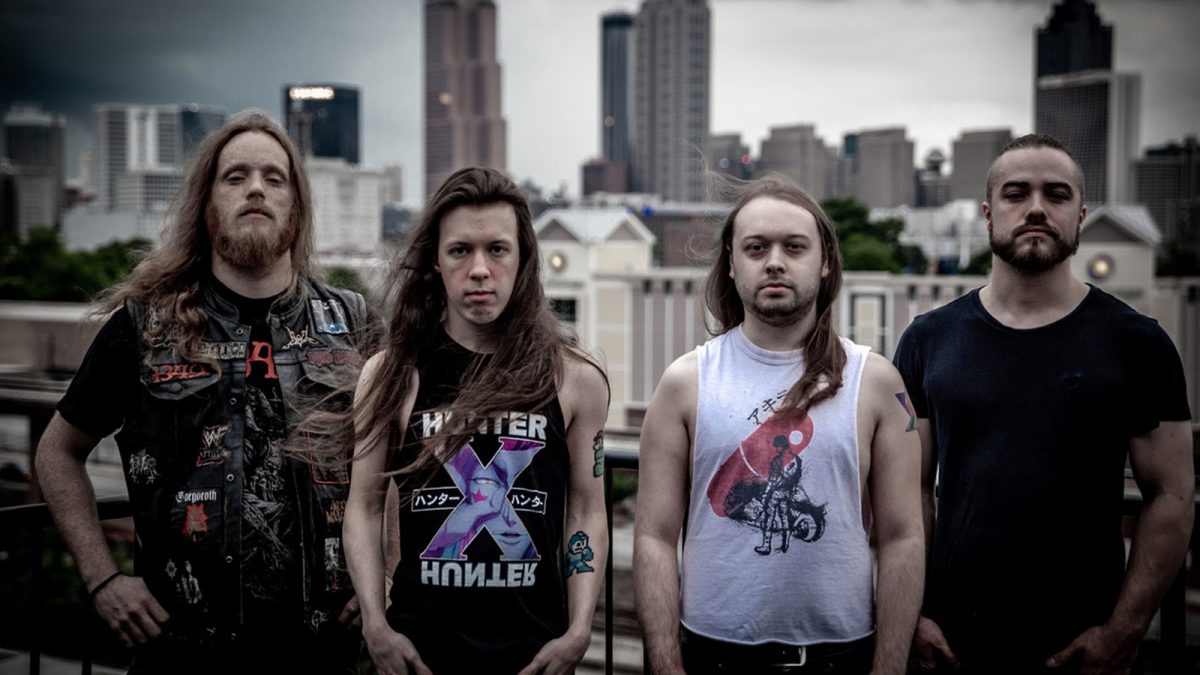 ROOTS of 2019 Metal Debuts, Part II | on SiriusXM Liquid Metal
Week of January 18, 2020
Sat 1/18, 6PM ET
Sun 1/19, 1PM ET
Mon 1/20, 9AM ET
Tues 1/21, 4PM ET
Thurs 1/23, 9PM ET
We continue our harvest of outstanding 2019 metal debut albums with another wide collection of genre newcomers bashing out traditional metal, death metal, black metal, hardcore, and innovative mixtures of all of the above. Join us and meet Empyreal, Frail Body, Ithaca, Wormwitch, Paladin, Gravefields, Festerday, Ossuarium, Flub, Fetid, Neverending Game, and more. Know your Roots!
Pick up SOUND OF THE BEAST: The Complete Headbanging History of Heavy Metal and other vicious volumes at BAZILLION POINTS.
PLAYLIST:
EMPYREAL – "Meant to Cease" from MY OWN LIVING HELL
FRAIL BODY – "Aperture" from A BRIEF MEMORIAM
COPPERHEAD – "Gazing in the Dark" from GAZING IN THE DARK
NEVERENDING GAME – "Every Day I Hate" from JUST ANOTHER DAY
WORMWITCH – "Dancing In The Ashes" from HEAVEN THAT DWELLS WITHIN
PALADIN – "Call of the Night" from ASCENSION
GRAVEFIELDS – "Psychoactive Rites" from EMBRACE THE VOID
INFERNAL CONJURATION – "Necrolatria" from INFERNALE METALLUM MORTIS
FETID – "Consumed Periphery" from STEEPING CORPOREAL MESS
FESTERDAY – "Kill Your Truth" from IIHTALLAN
ITHACA – "The Language of Injury" from THE LANGUAGE OF INJURY
OSSUARIUM – "Blaze of Bodies" from LIVING TOMB
FLUB – "Rise From Your Grave" from FLUB
Roots is Sound of the Beast author and Bazillion Points publisher Ian Christe's heavy metal history show on Sirius XM Liquid Metal channel 40. Launched in June 2004, each weekly show has examined another subgenre, band, movement, country, or theme in metal, punk, and heavy rock. Past episodes are available on-demand online from SiriusXM.com.