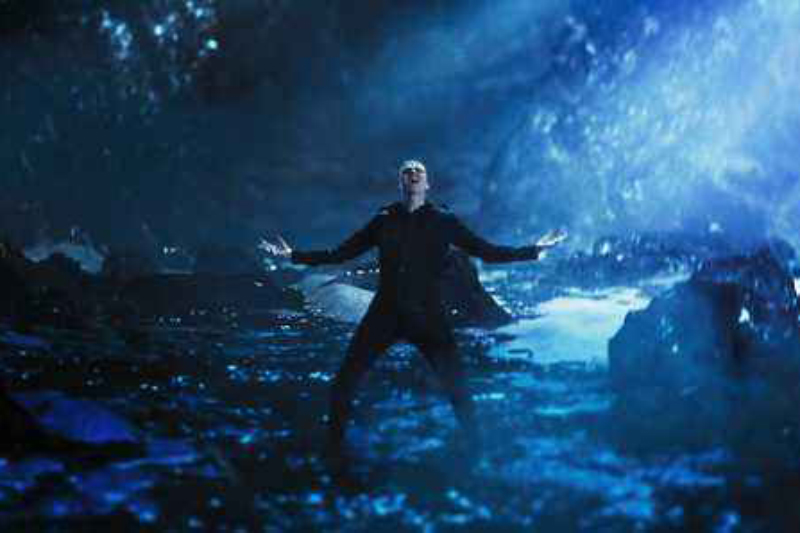 Roots of Inspirational Power Metal | on SiriusXM
Week of March 14, 2020
Sat 3/14, 6PM ET
Sun 3/15, 1PM ET
Mon 3/16, 9AM ET
Tues 3/17, 4PM ET
Thurs 3/19, 9PM ET
In the world's dark hour, we hitch our carts to the winged steeds of majestic power metal heroes for a triumphant, uplifting hour of inspirational hymns new and classic by Demons & Wizards, Lost Horizon, Manowar, Hammerfall, Nocturnal Rites, Dragonforce, and more! Onward to battle—know your Roots!
Read the legends of power metal's origins and the rest of the metal story inSOUND OF THE BEAST: The Complete Headbanging History of Heavy Metal, by Roots host Ian Christe.
PLAYLIST:
DEMONS & WIZARDS – "Wolves in Winter" from III
MANOWAR – "Sign of the Hammer" from SIGN OF THE HAMMER
LOST HORIZON – "Pure" from A FLAME TO THE GROUND BENEATH
CRYONIC TEMPLE – "Mighty Eagle" from INTO THE GLORIOUS BATTLE
FREEDOM CALL – "Union of the Strong" from BEYOND
HAMMERFALL – "Hearts of Fire" from CRIMSON THUNDER
NOCTURNAL RITES – "Still Alive" from GRAND ILLUSION
ELEINE – "Enemies" from ENEMIES
ROYAL HUNT – "Never Give Up" from PAPER BLOOD
DRAGONFORCE – "Heroes of our Time" from HEROES OF OUR TIME
TURISAS – "Stand up and Fight" from STAND UP AND FIGHT
Roots is Sound of the Beast author and Bazillion Points publisher Ian Christe's heavy metal history show on Sirius XM Liquid Metal channel 40. Launched in June 2004, each weekly show has examined another subgenre, band, movement, country, or theme in metal, punk, and heavy rock. Past episodes are available on-demand online from SiriusXM.com.