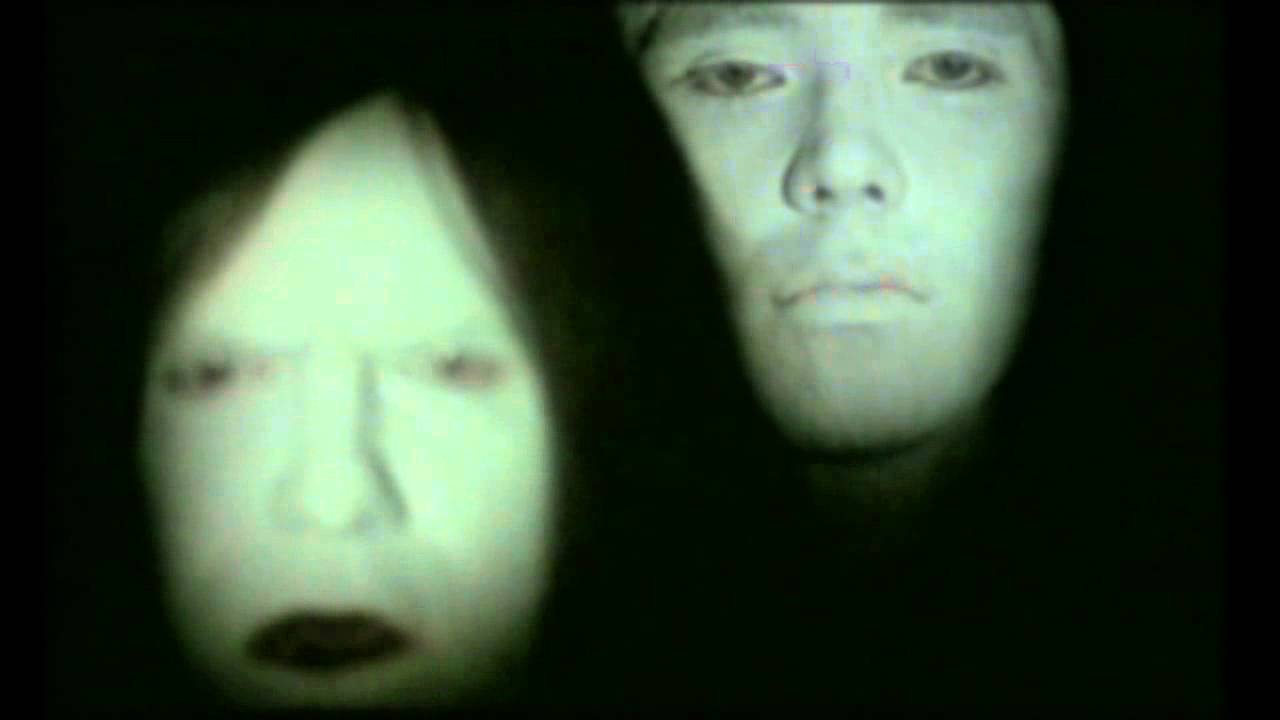 Roots of Lonely Isolation Metal | on SiriusXM
Week of March 28, 2020
Sat 3/28, 6PM ET
Sun 3/29, 1PM ET
Mon 3/30, 9AM ET
Tues 3/31, 4PM ET
Thurs 4/2, 9PM ET
Metal comes to the rescue as most of the world settles into the long months ahead of staying at home to starve the virus. This week's metal history explores the long-running themes of solitude, loneliness, and isolation in metal music with powerful tracks by Candlemass, Obituary, Black Sabbath, Kreator (pictured above), Testament, Cro-Mags, Amorphis, Confessor, Cathedral, Rotten Sound, Forgotten Tomb, and more. While we're all alone together…know your Roots!
Barricade against the outside world this year with the 750-page masterwork METALION: The Slayer Mag Diaries.
PLAYLIST:
CANDLEMASS – "Solitude" from EPICUS DOOMICUS METALLICUS
OBITUARY – "Stand Alone" from FROZEN IN TIME
BLACK SABBATH – "Lonely is the Word" from HEAVEN AND HELL
KREATOR – "Isolation" from CAUSE FOR CONFLICT
TESTAMENT – "Alone in the Dark" from FIRST STRIKE STILL DEADLY
AMORPHIS – "Alone" from AM UNIVERSUM
CRO-MAGS – "By Myself" from THE AGE OF QUARREL
CONFESSOR – "Alone" from LIVE IN NORWAY
THE ACCUSED – "Lonely Place" from THE RETURN OF MARTHA SPLATTERHEAD
CATHEDRAL – "Solitude" from MASTERS OF MISERY
ROTTEN SOUND – "Alone" from CURSED
SUICIDAL TENDENCIES – "Alone" from LIGHTS CAMERA REVOLUTION
FORGOTTEN TOMB – "Alone" from LOVE'S BURIAL GROUND
OCEANS OF SLUMBER – "Solitude" from BLUE EP
Roots is Sound of the Beast author Ian Christe's heavy metal history show on Sirius XM Liquid Metal channel 40. Every week since June 2004, another style, region, key figure, or major theme. The show is also available on-demand from SiriusXM.com.