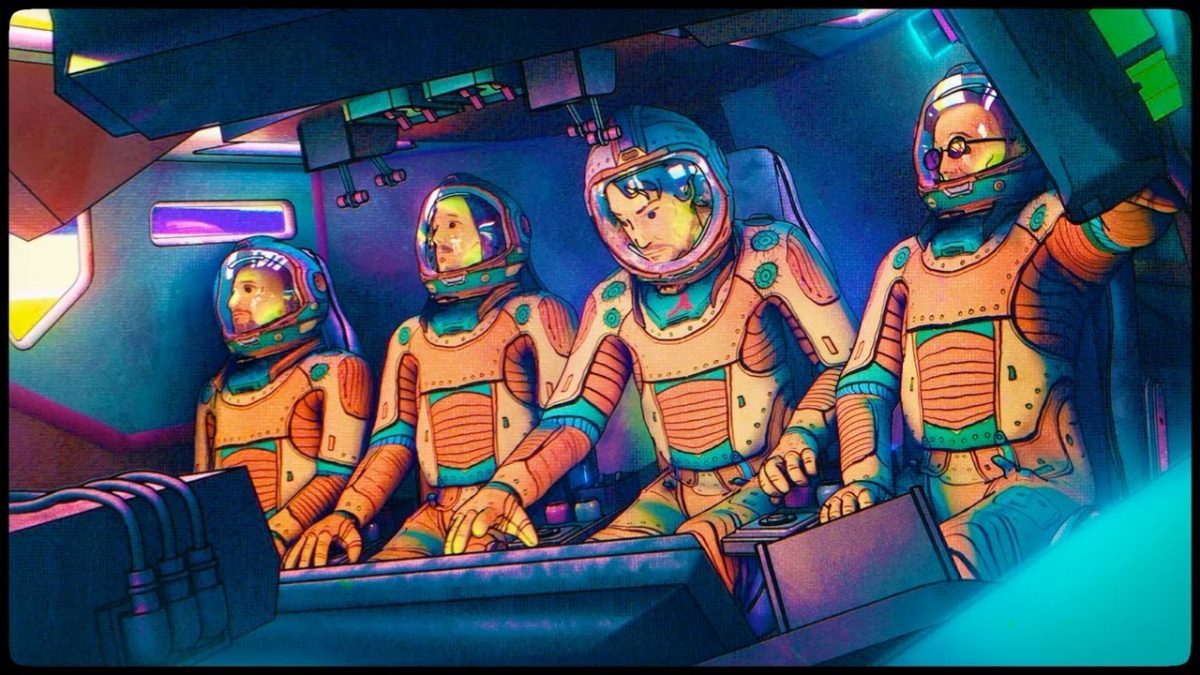 ROOTS of Interstellar Outer Space Metal | on SiriusXM
Week of August 8, 2020
Sat 8/8, 6PM ET
Sun 8/9, 1PM ET
Mon 8/10, 9AM ET
Tues 8/11, 4PM ET
Thurs 8/13, 9PM ET
This week we leave this steaming pile of rocks behind and hurtle headfirst into the cosmos in pursuit of metal dedicated to space exploration. Look to the stars and listen for tracks by Gojira, Black Sabbath, Candlemass, Voivod, Blood Incantation, Satyricon, Iron Maiden, and more. Know your Roots !
Prepare for blast-off and read the book SOUND OF THE BEAST: The Complete Headbanging History of Heavy Metal, by Ian Christe.
PLAYLIST
VOIVOD – "Experiment" – DIMENSION HATROSS
BLACK SABBATH – "Into the Void" from MASTER OF REALITY
CANDLEMASS – "Elephant Star" from FROM THE 13TH SUN
AKTOR – "Astronaut" from PLACEBO
MASTODON – "Oblivion" from CRACK THE SKYE
GOJIRA – "Space Time" from TERRA INCOGNITA
ARTIFICIAL BRAIN – "Vacant Explorer" from INFRARED HORIZON
BLOOD INCANTATION – "Inner Paths (to Outer Space)" from HIDDEN HISTORY OF THE HUMAN RACE
SATYRICON – "The Infinity of Time and Space" from SATYRICON
IRON MAIDEN – "Satellite 15" from THE FINAL FRONTIER
SAXON – "The Eagle Has Landed" from POWER & THE GLORY
Roots is Sound of the Beast author Ian Christe's heavy metal history show on Sirius XM Liquid Metal channel 40. Since June 2004, each weekly show has examined another subgenre, band, movement, country, or theme. The show is available on-demand online from SiriusXM.com.