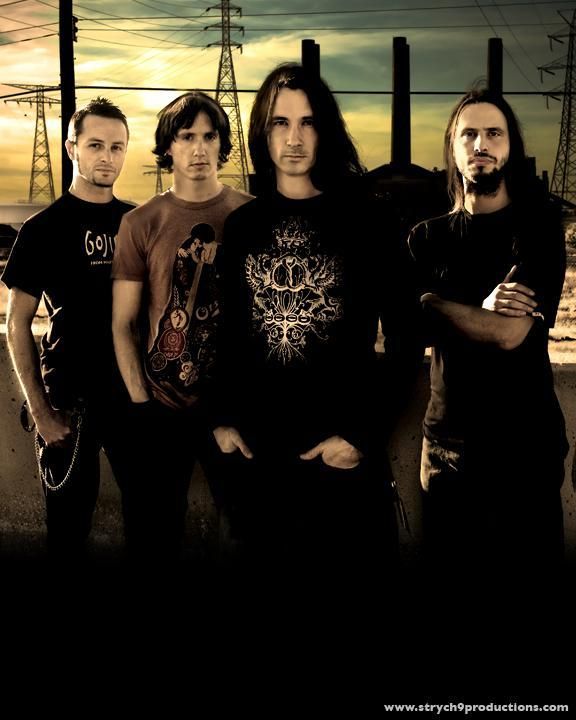 Metal Turns 50: ROOTS of 21st Century Metal Influencers | on SiriusXM
Week of November 24, 2020
Tues 11/24, 4PM ET
Thurs 11/26, 9PM ET
Sat 11/28, 6PM ET
Sun 11/29, 1PM ET
Our 2020 mini-series overview of fifty years of metal history continues, this week gathering some of the new titans who forged dynasties during the 21st Century. Join us for a recap of guitar heroes, reunions, thrash revivalists, pop metal saviors, and veteran visionaries who all entered the scene after 2000. State-of-the-art metal to spare by Gojira (pictured), Mastodon, Lamb of God, Ghost, Power Trip, Baroness, Triptykon, Municipal Waste, Dragonforce, and more. Know your Roots!
Experience the force of fifty years of heavy metal in the pages of SOUND OF THE BEAST: The Complete Headbanging History of Heavy Metal, by Roots host Ian Christe.
PLAYLIST:
GOJIRA – "The Heaviest Matter of the Universe" from FROM MARS TO SIRIUS
MASTODON – "Blood and Thunder" from LEVIATHAN
LAMB OF GOD – "Omerta" from KILLADELPHIA
DRAGONFORCE – "Through the Fire and Flames" from INHUMAN RAMPAGE
GHOST – "Ritual" from OPUS EPONYMOUS
HEAVEN & HELL – "Bible Black" from THE DEVIL YOU KNOW
POWER TRIP – "Executioner's Tax (Swing of the Axe" from NIGHTMARE LOGIC
MUNICIPAL WASTE – "Headbanger Face Rip" from THE ART OF PARTYING
TRIBULATION – "The Lament" from DOWN BELOW
BARONESS – "Wanderlust" from THE RED ALBUM
TRAP THEM – "Hellionaires" from CROWN FERAL
ANIMALS AS LEADERS – "Tooth and Claw" from THE JOY OF MOTION
TRIPTYKON – "Aurorae" from MELANA CHASMATA
Roots is Sound of the Beast author and Bazillion Points publisher Ian Christe's heavy metal history show on Sirius XM Liquid Metal channel 40. Launched in June 2004, each weekly show has examined another subgenre, band, movement, country, or theme in metal, punk, and heavy rock. Past episodes are available on-demand online from SiriusXM.com.