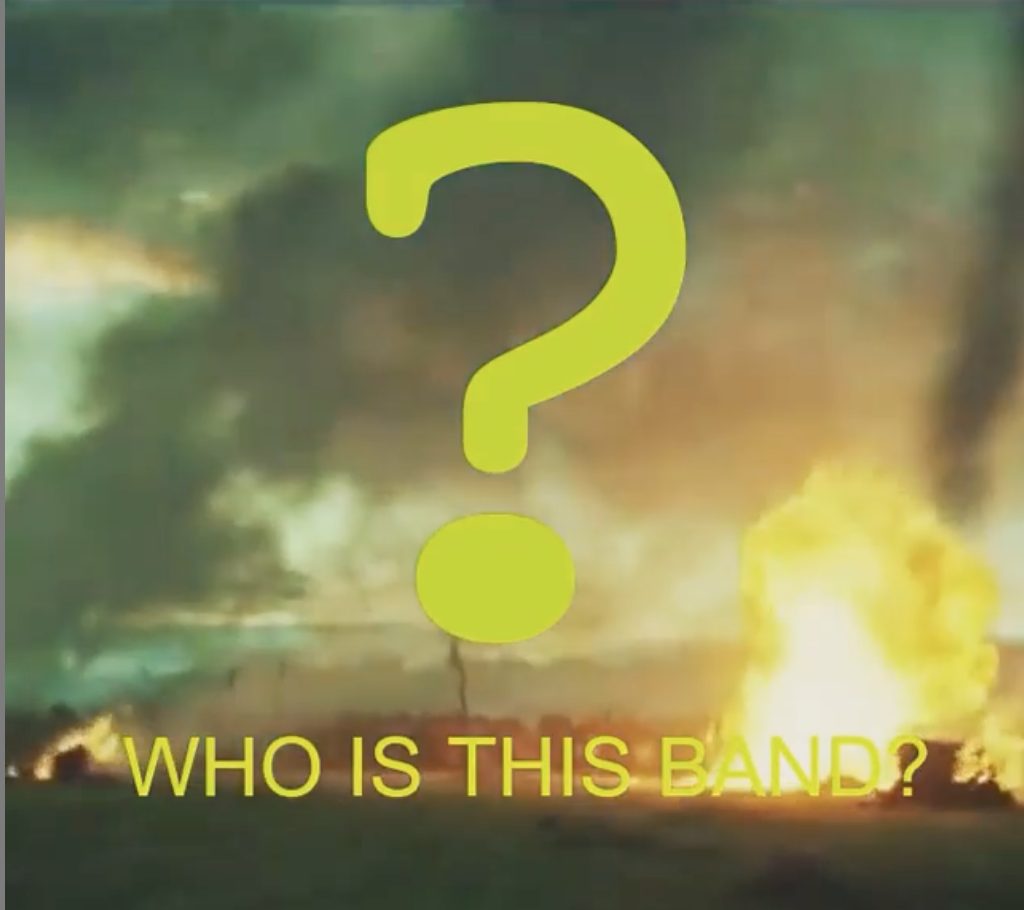 ROOTS of Classic 1980s Power Metal…and a Metal Mystery! | on SiriusXM
Week of December 12, 2020
Sat 12/12, 6PM ET
Sun 12/13, 1PM ET
Mon 12/14, 9AM ET
Tues 12/15, 4PM ET
Thurs 12/17, 9PM ET
This week's show presents a thirty-year mystery —who is this classic 1980s power metal band? We honestly don't know, and we need your help. Listen to the mystery song, and regale your ears with the glory of like-minded power metal pioneers Helstar, Liege Lord, Jag Panzer, Sacred Rite, Heir Apparent, Omen, Riot, and many others. Can you crack the spell of mystery— know your Roots!
Experience the force of power metal in the pages of SOUND OF THE BEAST: The Complete Headbanging History of Heavy Metal, by Roots host Ian Christe.
PLAYLIST:
OVERKILL – "Death Rider" from METAL MASSACRE V
HELSTAR – "Face the Wicked One" – REMNANTS OF WAR
LIEGE LORD – "Feel the Blade" from MASTER CONTROL
SA SLAYER – "Upon Us, The End" from GO FOR THE THROAT
REDD BARRON – "Kill or Be Killed" from LIVE AND REDD
ROOTS POWER METAL MYSTERY – "Who Is This Band?" from IG @BAZILLIONPOINTS
JAG PANZER – "Warfare" from AMPLE DESTRUCTION
SACRED RITE – "I've Seen the Wizard" from IS NOTHING SACRED
OMEN – "The Axeman" from BATTLE CRY
HEIR APPARENT – "Another Candle" from GRACEFUL INHERITANCE
AMERE'T – "Curse of the Arabian King" from CHICAGO METAL WORKS VOL 5
ATTACKER – "(Call on) the Attacker" from METAL MASSACRE V
RIOT – "Thundersteel" from THUNDERSTEEL
Roots is Sound of the Beast author and Bazillion Points publisher Ian Christe's heavy metal history show on Sirius XM Liquid Metal channel 40. Launched in June 2004, each weekly show has examined another subgenre, band, movement, country, or theme in metal, punk, and heavy rock. Past episodes are available on-demand online from SiriusXM.com.