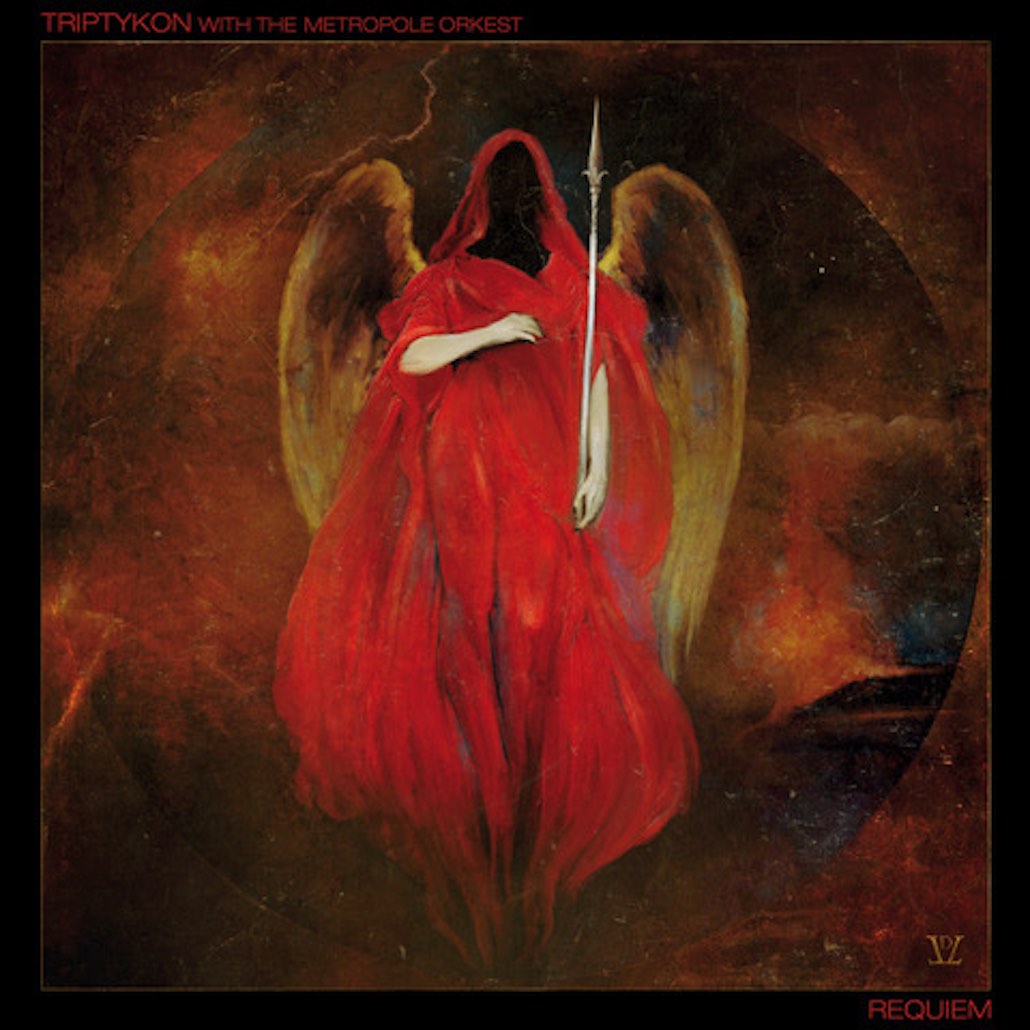 ROOTS of 2020 Metal Instrumentals | on SiriusXM
Week of December 19, 2020
Sat 12/19, 6PM ET
Sun 12/20, 1PM ET
Mon 12/21, 9AM ET
Tues 12/22, 4PM ET
Thurs 12/24, 9PM ET
We lay 2020 to rest with a recap of earthshaking instrumentals from the past year. Ranging from the savage to the sublime to the ceremonial, join us and plunge into state-of-the-art metallic musicality at the end of metal's fiftieth year by Mastodon, Kirk Windstein, Sweven, Dark Fortress, Dysrhythmia, Cirith Ungol, Metallica, Triptykon, and more. End this year in deep metal immersion—and know your Roots!
Bask in the glory of fifty years of metal in SOUND OF THE BEAST: The Complete Headbanging History of Heavy Metal, by Roots host Ian Christe.
PLAYLIST
MASTODON – "Jaguar God" from MEDIUM RARITIES
MYTH OF I – "Glass Castles" from MYTH OF I
KIRK WINDSTEIN – "The Healing" from DREAM IN MOTION
SWEVEN – "The Spark" from THE ETERNAL RESONANCE
DARK FORTRESS – "Nascence" from SPECTRES FROM THE OLD WORLD
DYSRHYTHMIA – "Plague Delay" from TERMINAL THRESHOLD
CARCARIASS – "High Speed Fury" from PLANET CHAOS
CIRITH UNGOL – "The Call" from FOREVER BLACK
ALEX CHICHIKAILO – "Between the Morning Stars" from FORSAKEN
CORRUPT-R – "Awakening" from AWAKENING
XIBALBA – "Corredor de la Muerte" from AÑOS EN INFIERNO
TEMPLE OF VOID – "A Single Obulus" from THE WORLD THAT WAS
ESSENCE OF DATUM – "Spellcryer" from SPELLCRYING MACHINE
METALLICA – "Call of Ktulu" from S&M2
TRIPTYKON – "Winter (Requiem, Chapter III)" from REQUIEM WITH METROPOLE ORKEST
Roots is Sound of the Beast author and Bazillion Points publisher Ian Christe's heavy metal history show on Sirius XM Liquid Metal channel 40. Launched in June 2004, each weekly show has examined another subgenre, band, movement, country, or theme in metal, punk, and heavy rock. Past episodes are available on-demand online from SiriusXM.com.