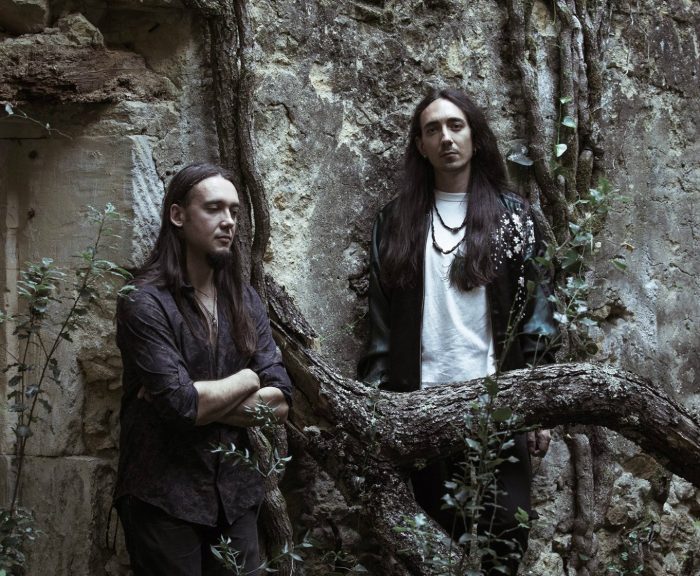 ROOTS of Post-Black Metal | on SiriusXM
Week of August 29, 2020
Sat 1/2, 6PM ET
Sun 1/3, 1PM ET
Mon 1/4, 9AM ET
Tues 1/5 4PM ET
Thurs 1/7, 9PM ET
The fires of black metal have tempered some of most thoughtful and passionate creators of metal today. An entire generation has laid down its torches and corpse paint, and begun to design intense new atmospheric waves of savage expression. Catch the post-black metal frequency this week with selections by Solstafir, Ihsahn, Alcest, Deafheaven, Innero, Axioma, Altar of Plagues, Oranssi Pazuzu, and more. Know your Roots!
Became a true black metal scholar by reading the 750-page metal masterpiece METALION: The Slayer Mag Diaries, by Jon "Metalion" Kristiansen.
PLAYLIST
SOLSTAFIR – "Köld" from KÖLD
ALCEST – "Beings of Light" from LES VOYAGES DE L'AME
DEAFHEAVEN – "Gifts for the Earth" from GIFTS FOR THE EARTH
INNERO – "The Shaman" from CHAOSWOLF
ANOMALIE – "Temples" from TEMPLES
IHSAHN – "Stridig" from TELEMARK
AXIOMA – "Sacred Killing Machine" from CROWN
MØL – "Airy" from AIRY
ALTAR OF PLAGUES – "A Body Shrouded" from TEETHED GLORY & INJURY
ORANSSI PAZUZU – "Uusi teknokratia" from MESTARIN KYNSI
Roots is Sound of the Beast author Ian Christe's heavy metal history show on Sirius XM Liquid Metal channel 40. Since June 2004, each weekly show has examined another subgenre, band, movement, country, or theme. The show is available on-demand online from SiriusXM.com.