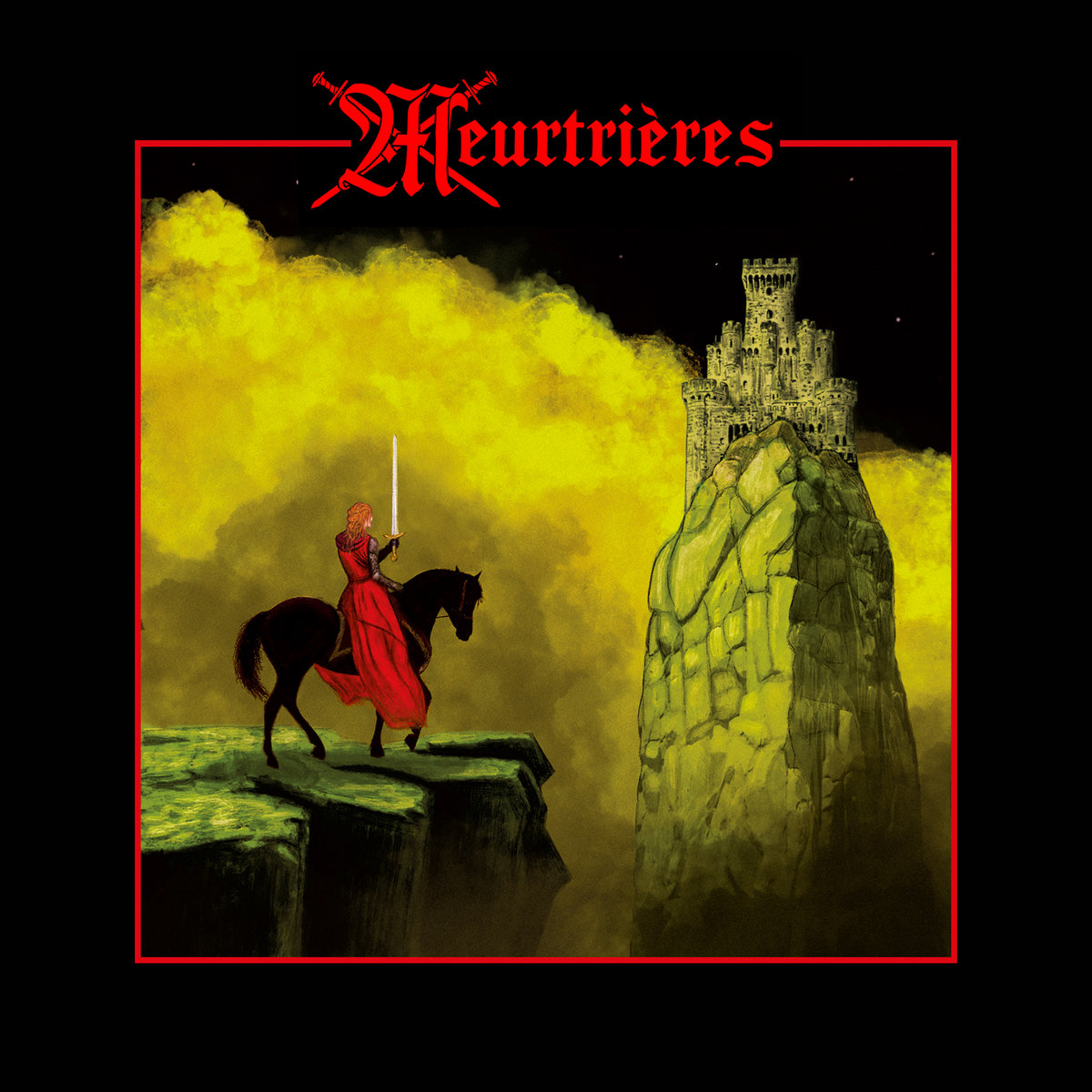 ROOTS of 2020 Metal Debuts | on Sirius XM
Week of January 16, 2021
Sat 1/16, 6PM ET
Sun 1/17, 1PM ET
Mon 1/18, 9AM ET
Tues 1/19 4PM ET
Thurs 1/21, 9PM ET
We launch a rocket to the stars this week filled with fresh bands that launched debut records during the ill-fated year 2020. Show up and show your support for a global array of recent arrivals including Schizophrenia, Symbolik, Glacier, Meurtrieres, Cult of Lilith, Possessed Steel, Faidra, Sweven, Konvent, and others. Know your newcomers, and know your Roots!
How did metal arrive at 2020? Read  SOUND OF THE BEAST: The Complete Headbanging History of Heavy Metal, by Ian Christe.
PLAYLIST:
SCHIZOPHRENIA – "Beyond Reality" from VOICES
PLAGUE YEARS – "Circle of Darkness" from CIRCLE OF DARKNESS
SYMBOLIK – "Corridors of the Consumed" from EMERGENCE
ANTZAAT – "Between the Beginning and the End" from FOR YOU MEN WHO GAZE INTO THE SUN
GLACIER – "Eldest and Truest" from THE PASSING OF TIME
SPIRIT POSSESSION – "Spirit Possession" from SPIRIT POSSESSION
MEURTRIERES – "La Fille du Cerbère" from MEURTRIERES
CULT OF LILITH – "Cosmic Maelstrom" from MARA
POSSESSED STEEL – "Spellblade" from AEDRIS
FAIDRA – "A Pact Amongst Wolves" from SIX VOICES INSIDE
SWEVEN – "Visceral Blight" from REDUCED TO AN EMBER
KVAEN – "The Funeral Pyre" from THE FUNERAL PYRE
KONVENT – "Puritan Masochism" from PURITAN MASOCHISM
Roots is Sound of the Beast author Ian Christe's heavy metal history show on Sirius XM Liquid Metal channel 40. Since June 2004, each weekly show has examined another subgenre, band, movement, country, or theme. The show is available on-demand online from SiriusXM.com.