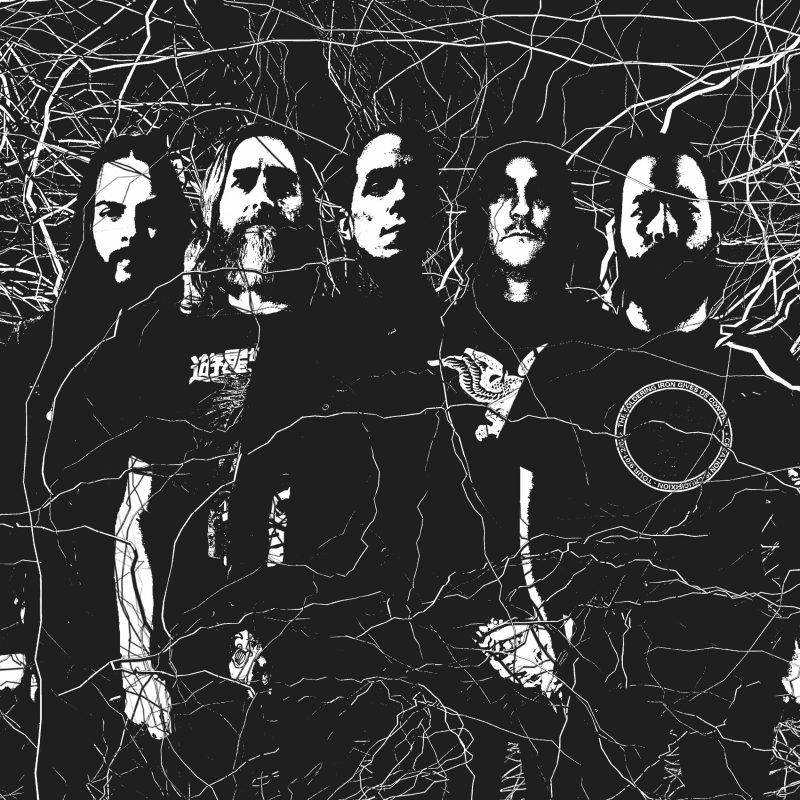 ROOTS of 2020 Metal Debuts, Part Two | on Sirius XM
Week of January 30, 2021
Sat 1/30, 6PM ET
Sun 1/31, 1PM ET
Mon 2/1, 9AM ET
Tues 2/2 4PM ET
Thurs 2/4, 9PM ET
Our recap of stellar 2020 metal debuts continues, featuring Savage Blood, Brave the Cold, I the Intruder, Make Them Die Slowly, Scolopendra, Godthrym, Hypernaut, Sacred Outcry, and others. Come hear new bands featuring veterans Jacob Bannon of Converge, Mitch Harris of Napalm Death, and Mick Kenney of Anaal Nathrakh, representing Germany, New England, Las Vegas, Tunisia, West Yorkshire, Greece, Paris, Peru, and Rochester, New York. Know your new Roots!
How did metal make it to 2020? Read  SOUND OF THE BEAST: The Complete Headbanging History of Heavy Metal, by Ian Christe.
PLAYLIST:
SAVAGE BLOOD – "Downfall" from DOWNFALL
UMBRA VITAE – "Fear Is a Fossil" from SHADOW OF LIFE
BRAVE THE COLD – "Blind Eye" from SCARCITY
I THE INTRUDER – "Hunger" from HUNGER
CRYPTIC SHIFT – "Planetary Hypnosis" from VISITATIONS FROM ENCELADUS
MAKE THEM DIE SLOWLY – "Profonde Tenebre – Murder Night" from FEROX
SCOLOPENDRA – "Priest's Blood Soup" from THOSE OF THE CATACOMBS
UNDEATH – "Lesions of a Different Kind" from LESIONS OF A DIFFERENT KIND
SACRED OUTCRY – "Where Ancient Gods Are Still Hailed" from DAMNED FOR ALL TIME
GODTHRYM – "The Sea as My Grave" from REFLECTIONS
HYPERNAUT – "Panic Attack" from OZYMANDIAS
REALIZE – "Disappear" from MACHINE VIOLENCE
Roots is Sound of the Beast author Ian Christe's heavy metal history show on Sirius XM Liquid Metal channel 40. Since June 2004, each weekly show has examined another subgenre, band, movement, country, or theme. The show is available on-demand online from SiriusXM.com.