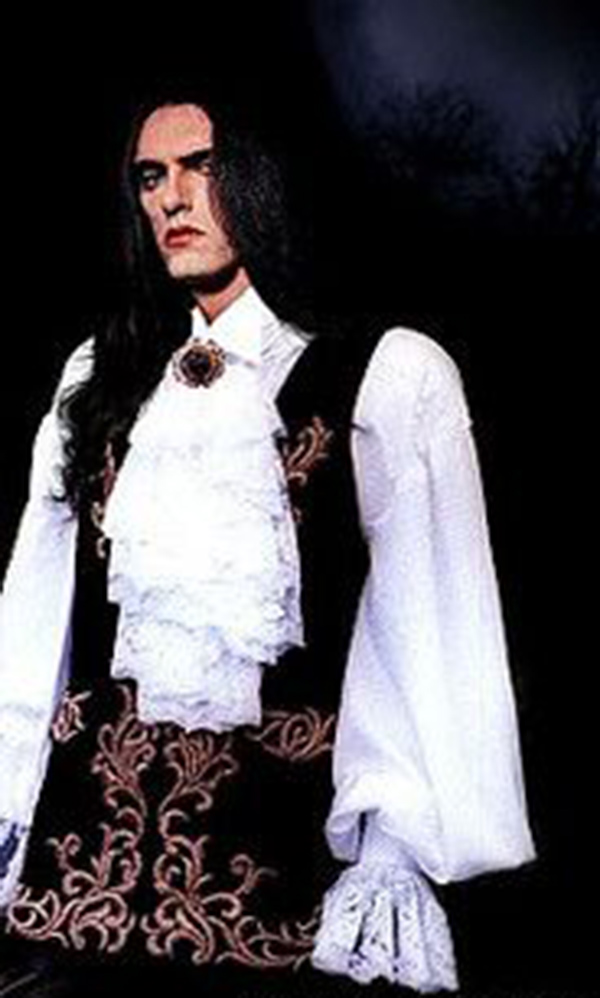 ROOTS of Gothic Romance Metal for Valentine's Day | on SiriusXM
Week of February 13, 2021
Sat 2/13, 6PM ET
Sun 2/14, 1PM ET
Mon 2/15, 9AM ET
Tues 2/16 4PM ET
Thurs 2/18, 9PM ET
For Valentine's Day, we pour out our dark hearts with the melodramatic passion of Amorphis, Moonspell, My Dying Bride, Type O Negative, the Gathering, Opeth, Slayer, and others. Let love in—and know your Roots!
Fall in love with metal! Read  SOUND OF THE BEAST: The Complete Headbanging History of Heavy Metal, by Ian Christe.
PLAYLIST:
MOONSPELL – "The Last of Us" from EXTINCT
THE GATHERING – "Leaves" from MANDYLION
OPETH – "Face of Melinda" from STILL LIFE
POISONBLACK – "With Her I Die" from ESCAPEXSTACY
SLAYER – "Bloodline" from GOD HATES US ALL
INSOMNIUM – "Heart Like a Grave" from HEART LIKE A GRAVE
AMORPHIS – "Grieve Stricken Heart" from AM UNIVERSAL
MY DYING BRIDE – "I Cannot Be Loved" from A LINE OF WORTHLESS KINGS
TYPE O NEGATIVE – "Love You To Death" from DEAD AGAIN
PRIMORDIAL – "To Hell or the Hangman" from EXILE AMONG AMONG THE RUINS
Roots is Sound of the Beast author Ian Christe's heavy metal history show on Sirius XM Liquid Metal channel 40. Since June 2004, each weekly show has examined another subgenre, band, movement, country, or theme. The show is available on-demand online from SiriusXM.com.