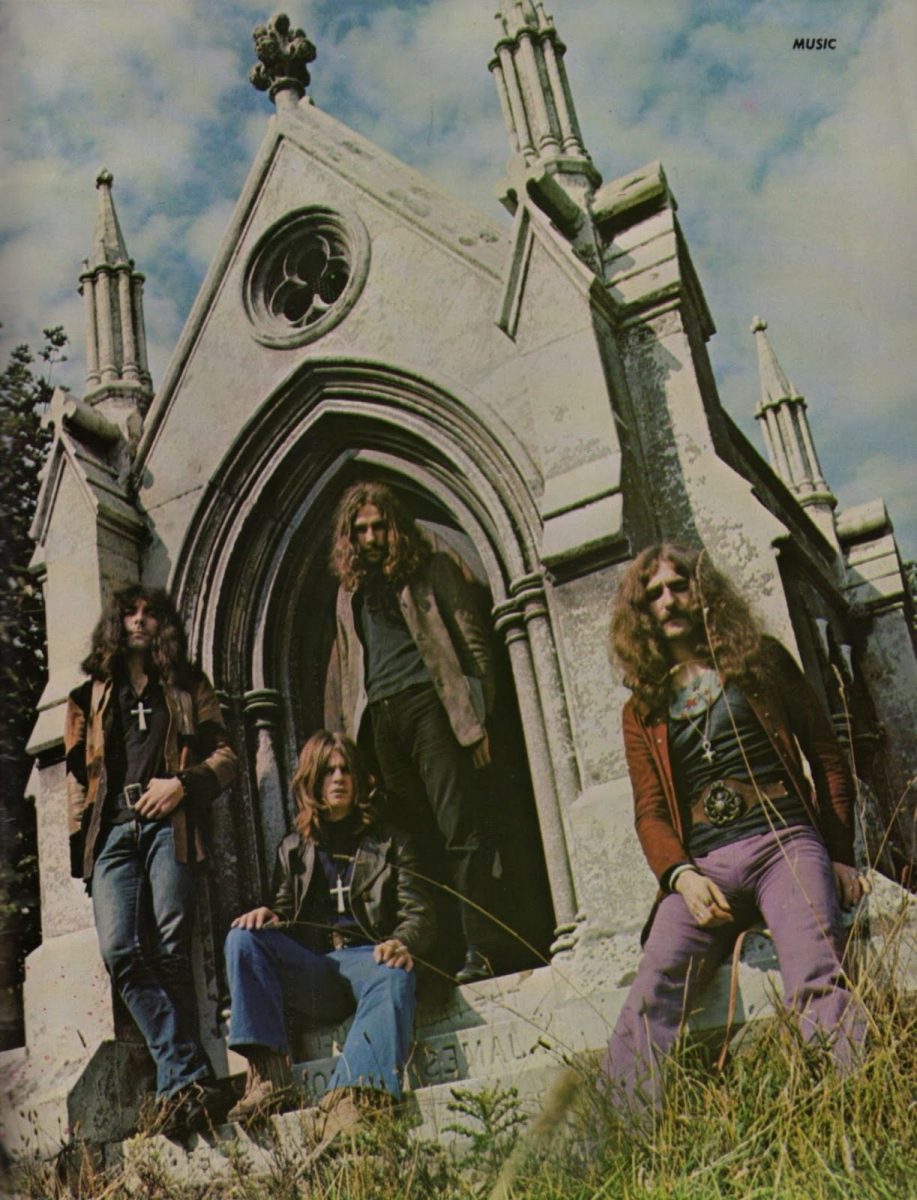 ROOTS of Christian-Inspired Metal | on SiriusXM
Week of April 3, 2021
Sat 4/3, 6PM ET
Sun 4/4, 1PM ET
Mon 4/5, 9AM ET
Tues 4/6, 4PM ET
Thurs 4/8, 9PM ET
This Easter week we hunt for the overlap of Christian traditions in heavy metal, with songs by Christian bands, anti-Christian blasphemers, and nondenominational metal bands that pull fire and brimstone from Bible stories. Music by Black Sabbath, Trouble, Extol, Stryper, Slayer, Deicide, Cronos, Vengeance, Metallica, Manowar, Desolate Tomb, and more. Know your Roots!
Find your faith in heavy metal in the pages of SOUND OF THE BEAST: The Complete Headbanging History of Heavy Metal, by Roots host Ian Christe.
PLAYLIST:
BLACK SABBATH – "After Forever" from MASTER OF REALITY
TROUBLE – "Psalm 9" from PSALM 9
STRYPER – "Soldiers Under Command" from SOLDIERS UNDER COMMAND
CRONOS – "At War With Satan" from HELL TO THE UNKNOWN
METALLICA – "Creeping Death" from LIVE SEATTLE 1989
VENGEANCE – "White Throne" from HUMAN SACRIFICE
EXTOL – "Burial" from BURIAL
DEICIDE – "Once Upon the Cross" from ONCE UPON THE CROSS
SLAYER – "Jesus Saves" from REIGN IN BLOOD
MANOWAR – "Revelation" from INTO GLORY RIDE
METALLIMESSU – "Herraa Hyvaa Kiitakaa" from METALLIMESSU
DESOLATE TOMB – "Cast From God's Sight" from CAST FROM GOD'S SIGHT
Roots is Sound of the Beast author and Bazillion Points publisher Ian Christe's heavy metal history show on Sirius XM Liquid Metal channel 40. Launched in June 2004, each weekly show has examined another subgenre, band, movement, country, or theme in metal, punk, and heavy rock. Past episodes are available on-demand online from SiriusXM.com.