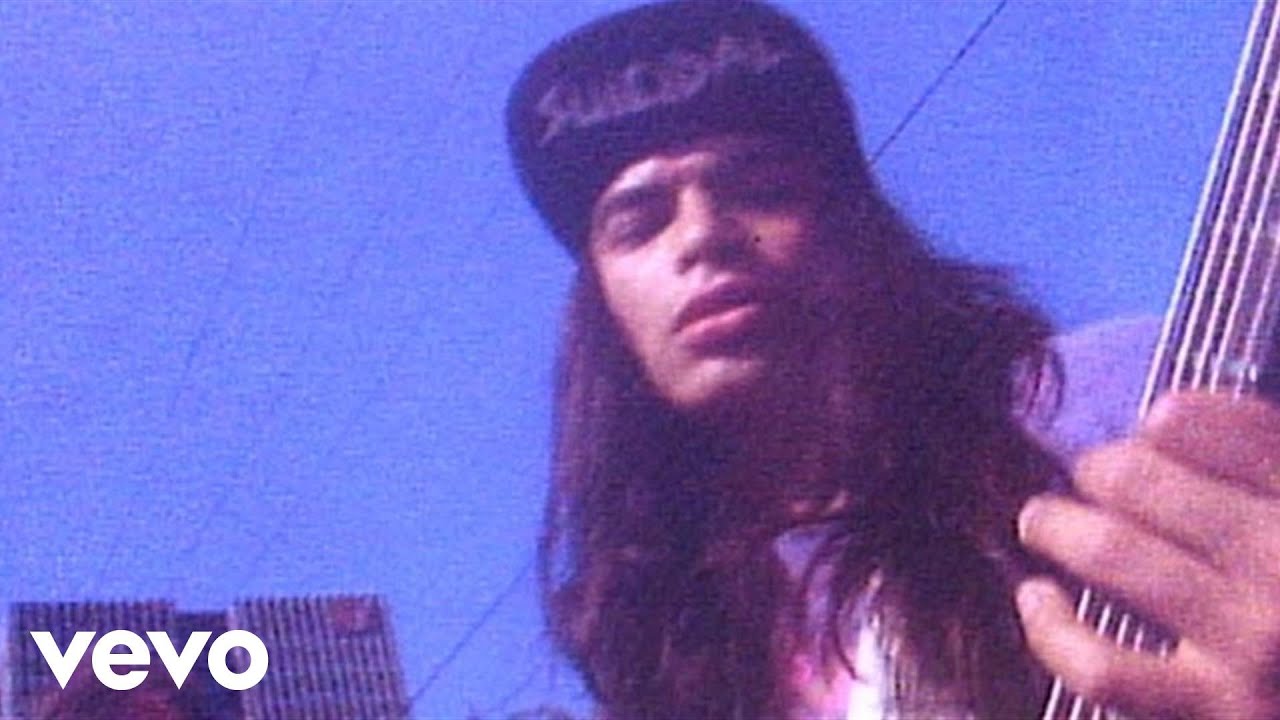 ROOTS of the Suicidal Tendencies Family of Bands | on SiriusXM
Week of November 6, 2021
Sat 11/6, 6PM ET
Sun 11/7, 1PM ET
Mon 11/8, 9AM ET
Tues 11/9, 4PM ET
Thurs 11/11, 9PM ET
This week we check the star charts surrounding crossover pioneers Suicidal Tendencies, tracing family connections between them and a related constellation of connected bands and side projects including No Mercy, Excel, Uncle Slam, Infectious Grooves, Cyko Miko, and even Slayer. Welcome to Venice—know your Roots!
Check some of the earliest photos of Suicidal Tendencies, and writing by early peers and band members in  WE GOT POWER!: Hardcore Punk Scenes From 1980s Southern California, by David Markey and Jordan Schwartz
by David Markey and Jordan Schwartz. 
PLAYLIST:
SUICIDAL TENDENCIES – "War Inside My Head" from STILL CYCO AFTER ALL THESE YEARS
SUICIDAL TENDENCIES – "Suicide's an Alternative" from SUICIDAL TENDENCIES
LOS CYCOS – "It's Not Easy" from WELCOME TO VENICE
NO MERCY – "We're Evil" from NO MERCY
EXCEL – "Looking for You" from PERSONAL ONSLAUGHT
EXCEL – "Split Image" from SPLIT IMAGE
BEOWÜLF – "Tool the Jewel" from BEOWÜLF
SUICIDAL TENDENCIES – "Trip at the Brain" from HOW WILL I LAUGH TOMORROW…
INFECTIOUS GROOVES – "Infectious Grooves" from THE PLAGUE THAT MAKES
YOUR BOOTY MOVE
UNCLE SLAM – "Back From Beyond – Left for Dead" from WILL WORK FOR FOOD
CYKO MIKO – "I Love Destruction" from LOST MY BRAIN!
SLAYER – "Memories of Tomorrow" from UNDISPUTED ATTITUDE
LUICIDAL w/CECI BASTIDA – "Institucionalizado" from BORN IN VENICE
SUICIDAL TENDENCIES – "Get Your Fight On!" from WORLD GONE MAD
Roots is Sound of the Beast author Ian Christe's heavy metal history show on Sirius XM Liquid Metal channel 40. Since June 2004, each weekly show has examined another subgenre, band, movement, country, or theme. The show is available on-demand online from SiriusXM.com.