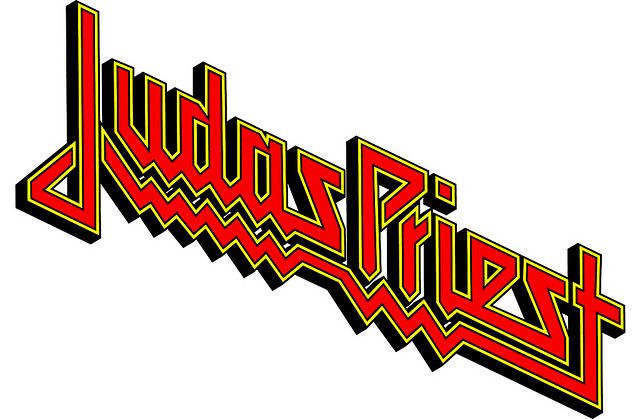 ROOTS Praises Metal Gods JUDAS PRIEST | on SiriusXM
Week of November 26, 2022
Sat 11/26, 6PM ET
Sun 11/27, 1PM ET
Mon 11/28, 9AM ET
Tues 11/29, 4PM ET
Thurs 12/1, 9PM ET
Earlier this month, Judas Priest were inducted into the Rock and Roll Hall of Fame, and this week we shake the walls with a much louder heavy metal celebration of the metal masters featuring tributes from Slayer, Metallica, Kreator, Overkill, Mercyful Fate, Abbath, Death, Fates Warning, and more. Hear how their music is a shared building block for all metal styles. Praise the Priest —and know your Roots!
Read the story of Judas Priest's first breakthrough platinum album British Steel in  DENIM AND LEATHER: The Rise and Fall of the New Wave of British Heavy Metal, by Michael Hann..
PLAYLIST:
JUDAS PRIEST – "Exciter" from UNLEASHED IN THE EAST
ARMORED SAINT – "Never Satisfied" from NOD TO THE OLD SCHOOL
MERCYFUL FATE – "The Ripper" from INTO THE UNKNOWN
SLAYER – "Dissident Aggressor" from SOUTH OF HEAVEN
OVERKILL – "Tyrant" from COVERKILL
KREATOR – "Grinder" from LEGENDS OF METAL, VOL. II
METALLICA AND ROB HALFORD – "Rapid Fire" from XXX LIVE AT THE FILLMORE 2011
MOTÖRHEAD – "Breaking The Law" from UNDER CÖVER
JUDAS PRIEST – "Freewheel Burning" from DEFENDERS OF THE FAITH
ABBATH – "Riding On The Wind" from ABBATH
SEPULTURA – "Screaming For Vengeance" from DANTE XXI
MACHINE HEAD – "The Sentinel" from UNTO THE LOCUST
DEATH – "Painkiller" from THE SOUND OF PERSEVERANCE
SABATON – "All Guns Blazing" from THE LAST STAND
FATES WARNING – "Saints in Hell" from LEGENDS OF METAL
JUDAS PRIEST – "Lightning Strike" from FIREPOWER
Roots is Sound of the Beast author Ian Christe's heavy metal history show on Sirius XM Liquid Metal channel 40. Since June 2004, each weekly show has examined another subgenre, band, movement, country, or theme. The show is available on-demand online from SiriusXM.com.