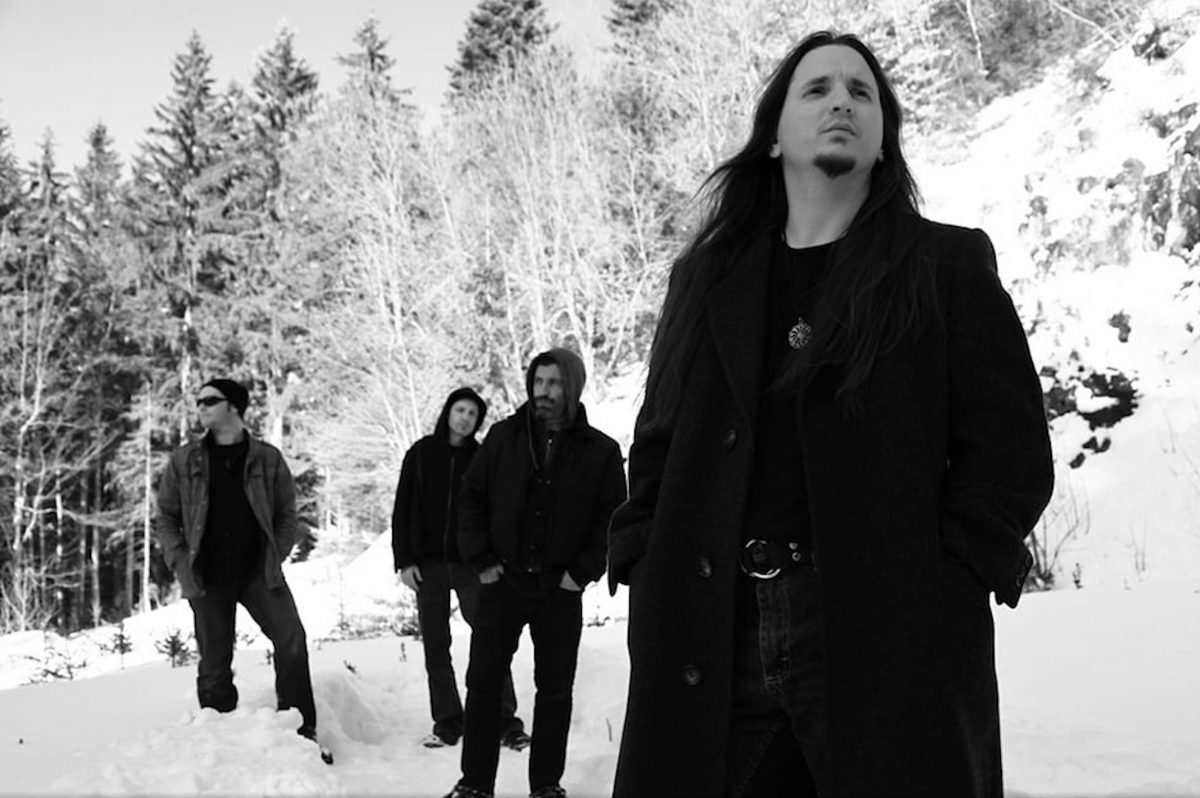 ROOTS of Romantic Black Metal | on SiriusXM
Week of May 6, 2023
Sat 5/6, 6PM ET
Sun 5/7, 1PM ET
Mon 5/8, 9AM ET
Tues 5/9, 4PM ET
Thurs 5/11, 9PM ET
For decades, black metal has nurtured a sensitive side at odds with its better-known fierce image. This week we examine the bands that spring and feed into black metal's love of nature, emotional honesty, and embrace of the unknown. Join us for tracks by Agalloch (pictured), Ulver, In the Woods…, Botanist, Empyrium, Myrkur, and more. Know your Roots!
Discover black metal's romantic origins, including early interviews with ULVER and IN THE WOODS… in METALION: The Slayer Mag Diaries at BAZILLION POINTS.
PLAYLIST
AGALLOCH – "In the Shadow of Our Pale Companion" from THE MANTLE
ULVER – "Capitel I: I Troldskog Faren Vild" from BERGTATT
EMPYRIUM – "The Three Flames Sapphire" from ÜBER DEN STERNEN
BOTANIST – "Angel's Trumpet" from VIII: SELENOTROPE
IN THE WOODS… – "Moments" from DIVERSUM
GALLOWBRAID – "Stone of Remembrance" from ASHEN EIDOLEN
MYRKUR – "Onde Børn" from M
PILLORIAN – "Dark Is the River of Man" from OBSIDIAN
Roots is Sound of the Beast author and Bazillion Points publisher Ian Christe's heavy metal history show on Sirius XM Liquid Metal channel 40. Launched in June 2004, each weekly show has examined another subgenre, band, movement, country, or theme in metal, punk, and heavy rock. Past episodes are available on-demand online from SiriusXM.com.