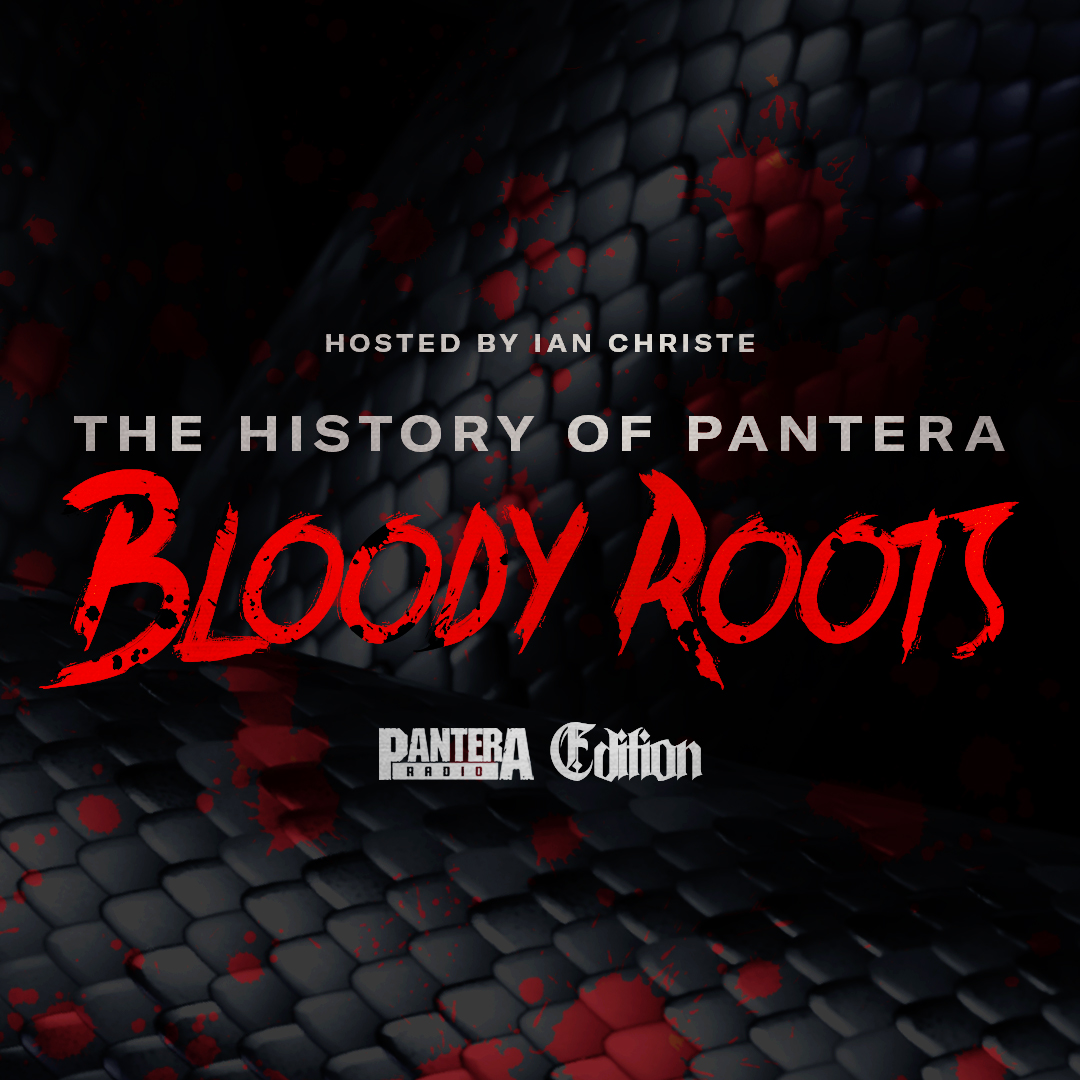 The ROOTS Pantera Refresher Session for Summer 2023 | on SiriusXM
Week of July 29, 2023
Sat 7/29, 6PM ET
Sun 7/30, 1PM ET
Mon 7/31, 9AM ET
Tues 8/1, 4PM ET
Thurs 8/3, 9PM ET
This week we rise to greet of the return of Pantera as a touring entity, with a full hour refresher course on the Texan 1990s metal juggernaut. Check out plenty of Pantera captured live in their element, plus tributes from metalcore, death metal, and progressive directions by Whitechapel, Cataract, Aborted, and Dream Theater. Down and Damageplan also feature. Know Your Roots!
Discover the evolution of metal before, during, and after the 1990s reign of Pantera, in the pages of SOUND OF THE BEAST: The Complete Headbanging History of Heavy Metal.
PLAYLIST:
PANTERA – "Cowboys From Hell" from LIVE MOSCOW 1991
PANTERA – "Proud to Be Loud" from POWER METAL
PANTERA – "Becoming" from LIVE IN LONDON 1994
CATARACT – "Fucking Hostile" from CATARACT
DREAM THEATER – "Cemetery Gates" from LIVE 2005
ABORTED – "Slaughtered" from STRYCHNINE.213
SPIRIT ADRIFT – "Hollow" from HOLLOW
WHITECHAPEL – "Strength Beyond Strength" from RECORRUPTED
DOWN – "Hail the Leaf" from HELLFEST 2022
DAMAGEPLAN – "Save Me" from NEW FOUND POWER
PANTERA – "Walk" from LIVE BLOSSOM HILL 1996
Roots is Sound of the Beast author Ian Christe's heavy metal history show on Sirius XM Liquid Metal channel 40. Since June 2004, each weekly show has examined another subgenre, band, movement, country, or theme. The show is available on-demand online from SiriusXM.com.